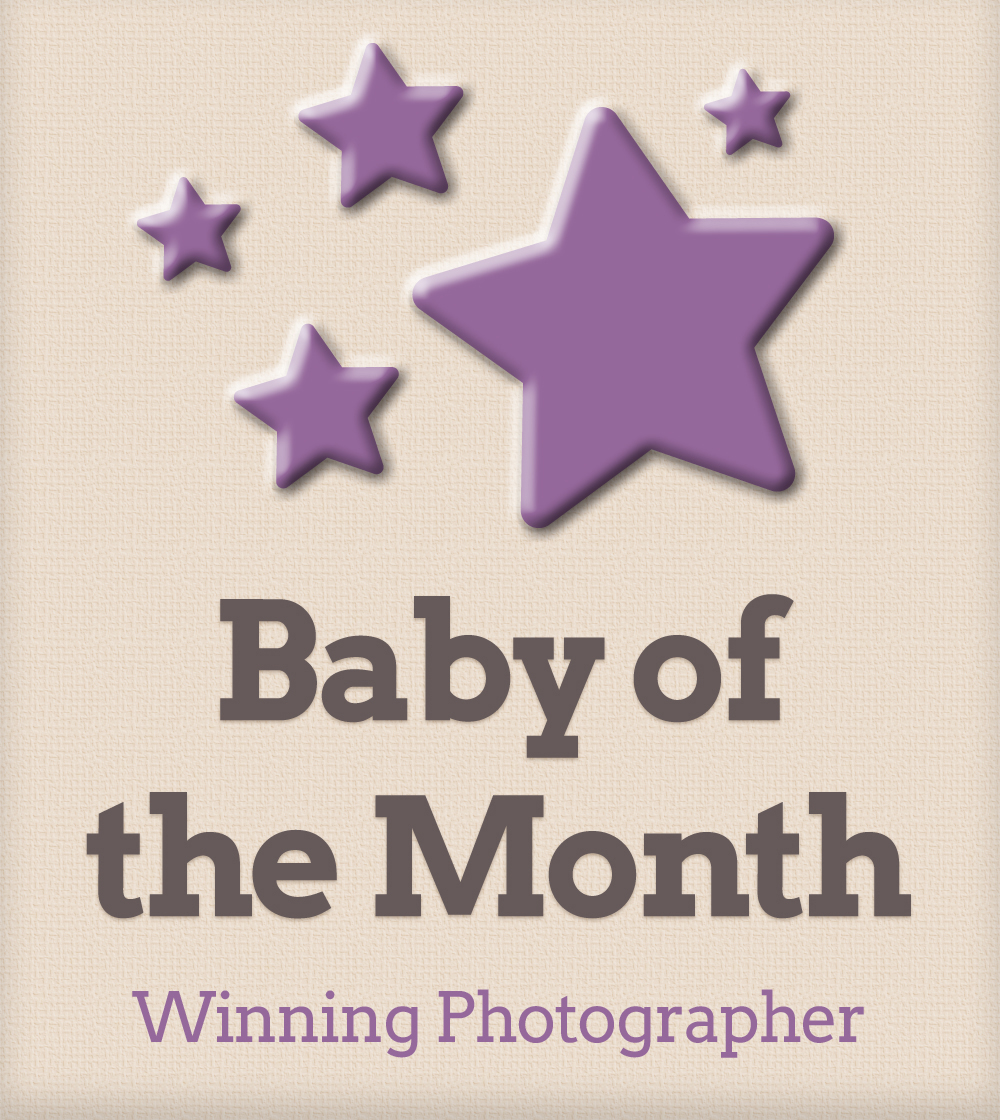 If you were in east Kent earlier today, you may have heard some excited squeals coming from our photographic studio.
It wasn't delighted clients viewing their images, or a group of friends having fun on a makeover shoot – although similar sounds are often heard then. Instead, it was our reaction to the news that this image of beautiful baby boys was a winner in the national Baby of the Month competition.
We've written something for our local papers to use, so we thought we'd share it with you too…we'll be sharing the May Baby of the Month images soon, and June is booking up so please do get in touch if you'd like your little one in the spotlight!
---
Little Leo and Mason Ripley were named top of the shots in the competition after scores from a panel of professional photographers and mums, winning the title for the studio and £100 Mothercare vouchers for their proud mum Rozella.
The points were added to scores awarded based on the number of Facebook likes to find the winners for the April 2015 competition, who will now be entered into the 2015 Baby of the Year competition.
Photographer Doug Brown, who runs Style Photography in Herne Bay High Street with partner Sheila Mann, said they were delighted with the accolade.
He said: "All babies are adorable and it's a real pleasure to be able to work with them and their parents.
"But as all parents will know, little ones can be tricky models and it does take skill and patience to get the best shots.
"Leo and Mason were fantastic in the studio but getting both of them to look in the same direction at the same time took quite a lot of work!
"We were so pleased when we heard the results, because unlike a lot of other competitions it's not just a popularity contest where the winner is the one with the most 'likes' on Facebook.
"Instead, professional photographers and mums give their scores too so it really is a judge of our skills."
Leo and Mason's mum Rozella will receive a £100 Mothercare voucher and is in with a chance of winning £2,000 in the Baby of the Year competition.
Judging has now begun for the May Baby of the Month competition, and Doug and Sheila are busy with bookings for June. Entry is free and they are offering special deals on prints from the studio sessions. For more information call 01227 370650 or text BOMCOMP to 07824 166141.