How To Get Beautiful Artistic Photos Of Your Maternity & Newborn Baby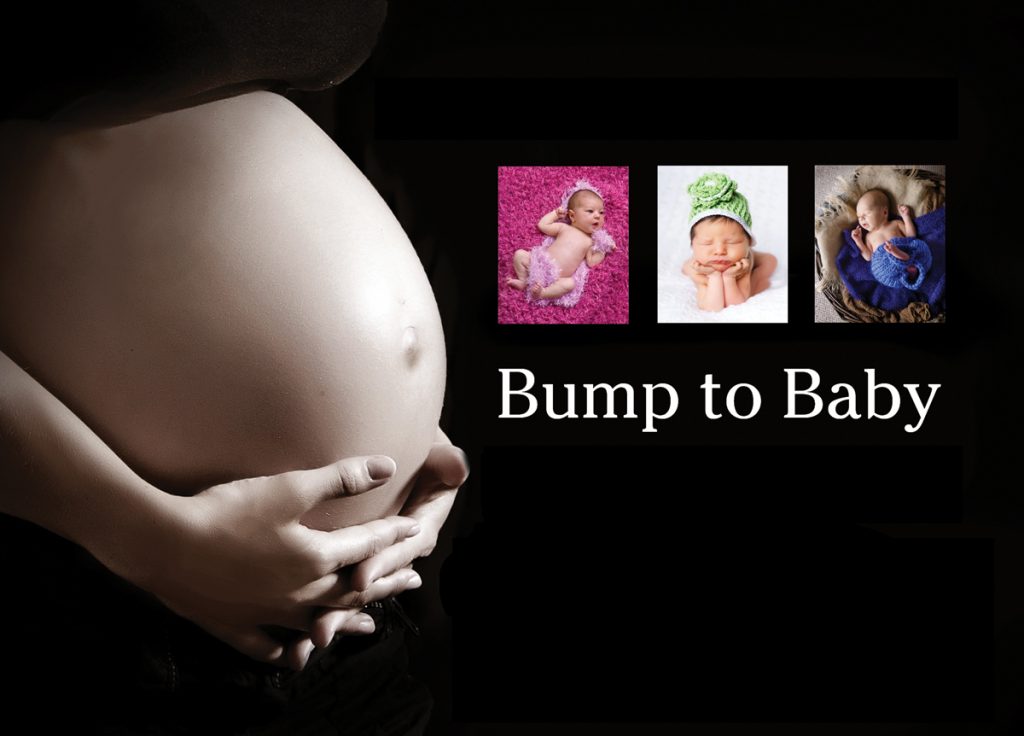 Expecting a baby?
 
Want to know the secrets of capturing memorable photos of your bump and newborn baby?
Top tips for getting perfect photos of one of the most important events of you and your partners lives together.
The time when your expecting a new baby is the most exciting for you and your partner. Whether it's your first baby or a further addition to you family these are magical moments which need to be captured and remembered.
Photography has always been the ideal medium to capture these precious times with images that will stay with your family, and be enjoyed through generations.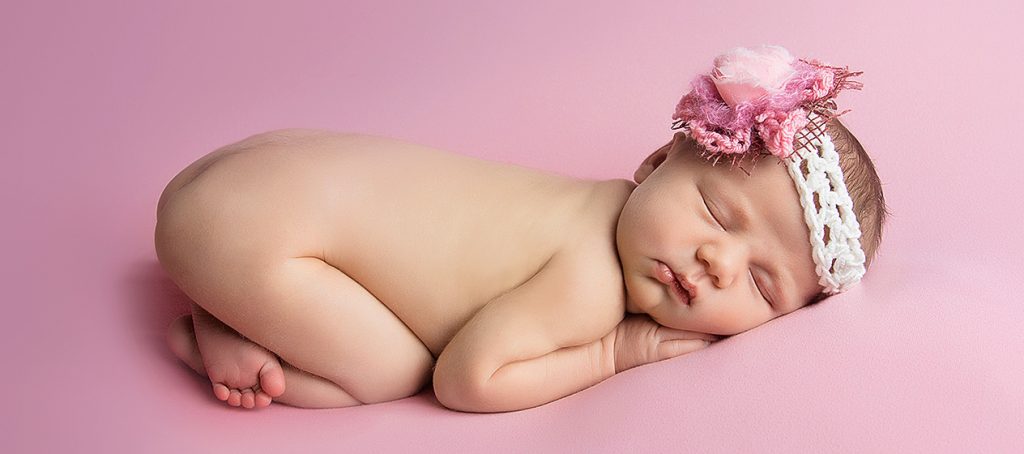 Maternity
There are many ways you can record the progress of your baby prior to birth, on your phone or with a decent camera if you have one.  Nowadays it's easy to record the progress of your bump,  you can take good pictures indoors, outside in your garden, in a favourite woodland or at beach spot.
Your Baby's Early Days
Your first opportunity to snap your new baby will be just after birth. With the convenience of smartphones you'll be able to announce your great news to the world and capture those early moments at the same time. No time to worry about the lighting or distractions in the background these are priceless moments that will be gone all to quickly. The hospital photographer may also pay a visit again because of the environment there will be little chance for artistic photos but will record baby at just a few hours old.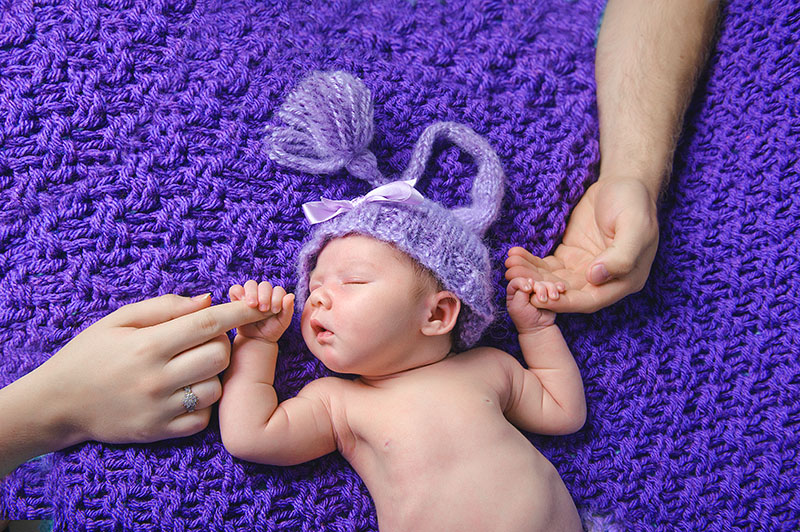 At Home
Once you are at home there will be more chance to get better shots where you can control background as well as lighting and produce cute baby photos.
Some tips for getting good results at this time would be:
Choose happy times when baby is comfortable.
Find an area to put baby which is well lit near a window with soft lighting.
Avoid direct sunlight which will give harsh results.
Avoid fussy backgrounds or clothing.
Shoot close-ups as well as full body shots.
Find flattering angles do not shoot up the nose.
That's okay but what if you want  more than this? How can you get those perfect cute images you've seen online but can't get at home?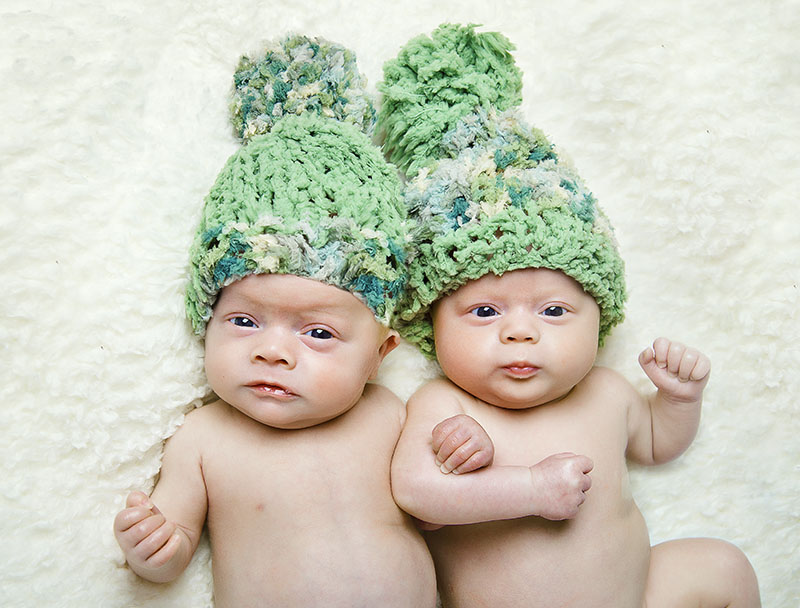 Maternity & Newborn Art
If you want to create images which capture the beauty of you pregnancy, with the excitement and emotion of you and your partner. Also when baby arrives to have amazing Newborn Art you will need the help of a specialist.
Many years ago Anne Geddes started a trend for artistic newborn which has grown in popularity to this day. With the use of colour co-ordinated props and backdrops combined with specialist photographic lighting she produced results which are truly New-born Art.
Although this is beyond the scope of most at home you now seek out the services of experienced professionals who have been trained in this discipline, and in particular with baby safety. The results produced can be both emotionally and artistically very satisfying and deserving of a special place to hang on your wall at home.

Prints
Whether you decide to hire a professional or do it yourself leaving everything on your phone or a hard drive will put important images at risk over time. Make sure that you take the time to print up your favourites and not only enjoy then but also to pass down the family to future generations.
Bump2Baby
Many professionals offer Bump2Baby packages which are ideal for capturing your special moments in an artistic way and also make a perfect 'baby shower' gift.
Find out more about Newborn Art with Style  HERE.
BabyArt with Style are specialist maternity and newborn photographers. Based at Style Photography 71 High Street, Herne Bay, Kent CT6 5LQ.
Our team run by Sheila, Doug and Diane operate under a strict professional code of conduct where baby safety is paramount.