The Beauty Experience You Always Promised Yourself!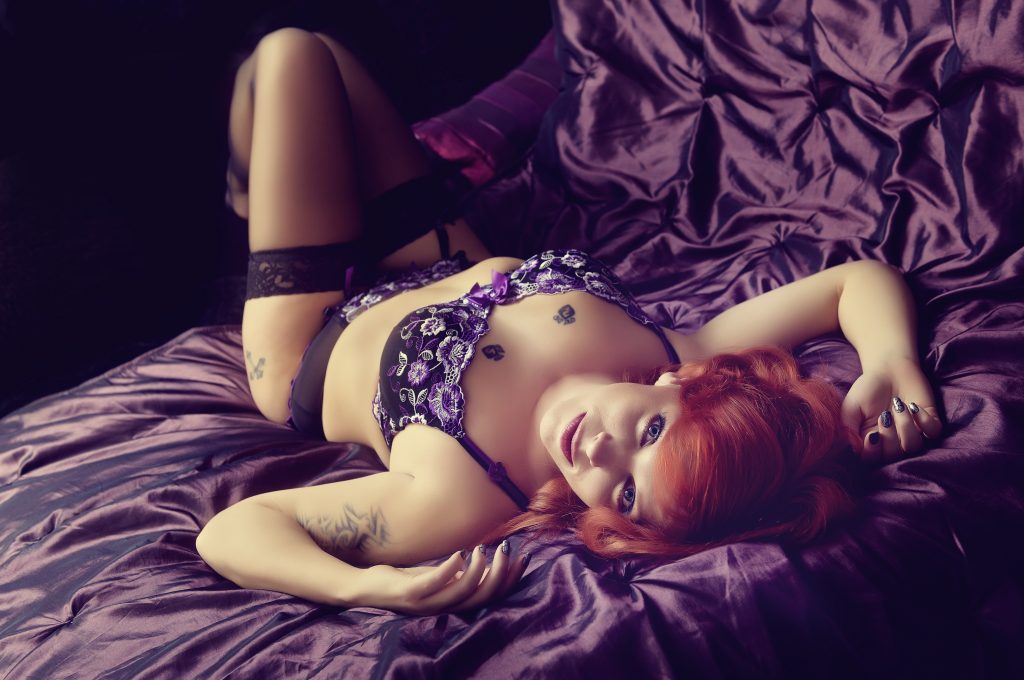 ---
BUY NOW £49
Discover More About Style Boudoir
Welcome to Style Boudoir the home of artistic boudoir and beauty photography.
StyleBoudoir is redefining the meaning of true beauty.
A beautiful woman is someone who not only feels beautiful on the outside but on the inside as well.
With StyleBoudoir we wanted to create a very special,
and exclusive place for our artistic boudoir photography.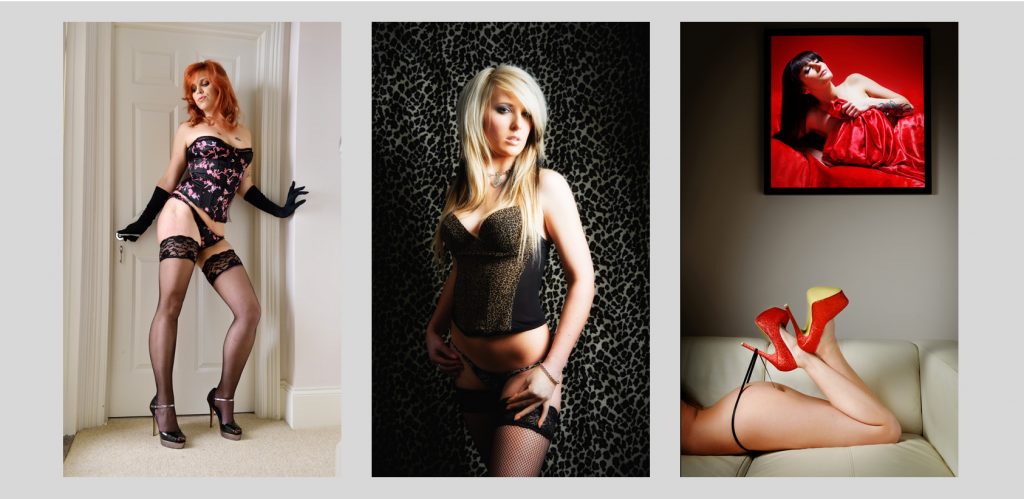 The Home of Artistic Beauty Photography
With StyleBoudoir we wanted to create a very special,
and exclusive place for our artistic boudoir photography. It's with great excitment we welcome you to our High Street gallery/studio, and home of our parent business (style photography).
With amazing facilities covering four floors, boasting prep/room for hair/make-up, genuine lounge and bedroom areas, modern and vintage furnishings, and studio facilities to give a sophisticated and unique look to your boudoir portraits.
It is the desire of all women to look and feel beautiful whatever shape or size. Our experienced team of specialists have the skills to put you at ease and assist your transformation.
You will be assigned your own personal stylist and photographer,
they will be with you throughout your session. They have studied body angles, lighting, and posing for many years and know the combinations of techniques that will flatter you the most.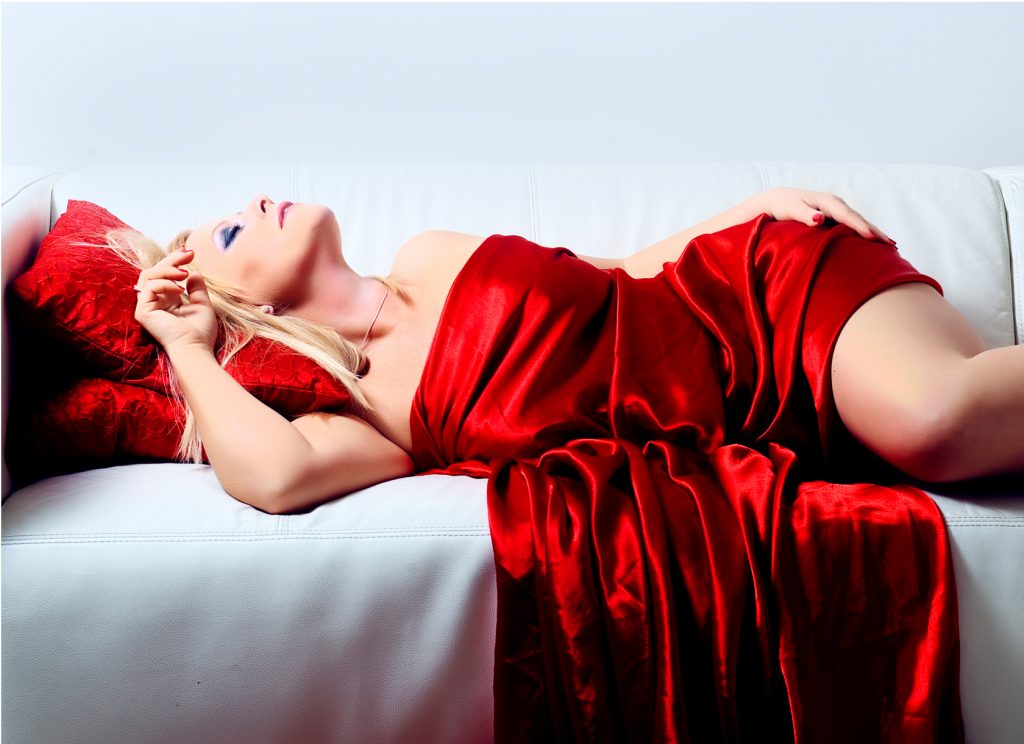 Your True Beauty
StyleBoudoir will not edit you in photoshop so you look like someone you are not.
You are beautiful just the way you are!
Trust Style to bring out your best, with classic lighting, posing and discreet enhancements.
StyleBoudoir helps you love who you are today.
You will experience an unveiling of your true self,
capturing your beauty forever with an uplifting, and unforgettable time.
You will be able to say, "I am Beautiful."
We offer a unique brand of artistic beauty photography.
But unlike other similar photography sessions our focus is on more than just your photos.
You will feel enlightened by the whole experience.
Now for the first time you can feel empowered to walk into our boudoir studio with the confidence of a truly personal experience.

What There Saying . . .
Amy Cullen
"Thank you Sheila and Doug for the most amazing experience!! You both done such a wonderful job of putting me at ease. Sheila you worked magic with my make up, I can't thank you guys enough. I am totally wowed by my album, I can't stop looking at it."

Hannah Grout
"Genuine lovely professionals. Had a wonderful morning/ afternoon being made to feel like a supermodel. Can't recommend highly enough. Thank you x"

Christina Rowbottom
"Wow…
I can't recommend highly enough… Amazing…
To say I was a nervous wreck when I arrived, is an understatement…
But thanks to the lovely Sheila & Doug… I had an amazing time…
Secretly I didn't want it to end…
The photos are amazing… It was hard to choose… But I managed…
I can honestly say I sat and cried when the album arrived… I was/am that pleased with it…
it had the desired effect toooooooo….
Extremely happy to say the very least……"


---
BUY NOW £49
CONTACT
If you prefer to discuss session arrangements call Sheila now on
01227 370650
Say it with flowers, Miss Herne Bay 2016 Emma Hudson with Princesses Alice Upton and Amber Butler . The framed photos have currently pride of place in our carnival window.
Why not check them out Style Photography,
71 High  Street, Herne Bay CT6 5LQ