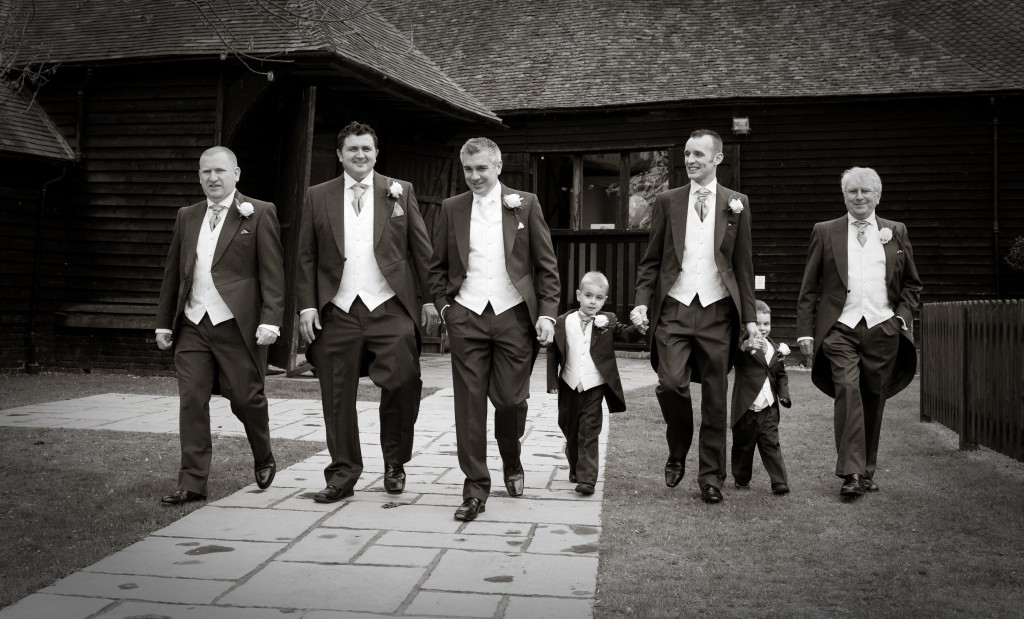 September traditionally means a fresh start, with the beginning of a new school term for thousands of children.
For brides-to-be, too, it can also signal a renewed vigour in wedding planning now the holiday period and the summer season of socialising are over.
So if you are returning to that to-do list, have you thought about how to entertain any little ones who will be at your celebration? If, of course, they are invited – but that debate is a whole other blog post!
Your options will depend on the age of your young guests, but are not necessarily constrained by budget. If you will have mostly tweens and teenagers, a games corner with electronic and other entertainment options may suffice. They can bring their own devices, or you can supply them – just add a power supply, comfy seating and maybe a screen or two to allow more people to follow the action. Or raid your cupboards for board games – try Scrabble, card games or anything like Pictionary or Charades that everyone can join in.
Toddlers can be kept amused for an amazingly long time with bubbles (and that can also make for some adorable photos!), or colouring – just make sure it's pencils rather than felt tip pens unless you're happy for your dress to end up with some additional colours! If there is enough space for a dedicated children's area, you could bring some dolls with bridal outfits they can dress them in, Lego (but be prepared to lose some of the adults to that!) or even cars and a race track.
If you have any friends who are great with children, perhaps they could be in charge of entertaining them for the day as a wedding present. Alternatively, there are agencies who will supply qualified playworkers or nannies to look after young guests, leaving the adults free to enjoy themselves.
A bouncy castle is a popular option for all ages, including grown-ups, and will also create great memories as well as photographs, but if space is tight or the weather is unkind, how about giant games, such as Connect4, Snakes and Ladders or Noughts and Crosses? They are designed for use in the garden but work just as well indoors.
During the ceremony, it can be a good idea to have an area at the back where parents can retreat if their children get restless but where they can still see as you exchange your vows.
And for the meal, it's often a good idea to have the children sit together and be served first, avoiding the risk of hunger and boredom. When they are finished, they can return to whatever fun entertainment you have laid on, removing the danger of them disrupting the speeches. Or, again depending on their ages, you could add things to their place settings such as a word search, a book to read or a picture to colour.
In the evening, any music should help keep them entertained along with the grown-ups and there's usually a more relaxed feel so if they need to run around it won't really matter. But again, a quiet corner with some books or games could mean their parents get more of a chance to let their hair down.
Whether your young guests are little angels or little devils, a little bit of planning and creative thinking can help make your wedding day stress-free for guests of all ages – but don't forget to let parents know if you are providing child-friendly areas so they can decide whether they want to bring their offspring or enjoy the day without them.