"Creating Memories That Last A Lifetime"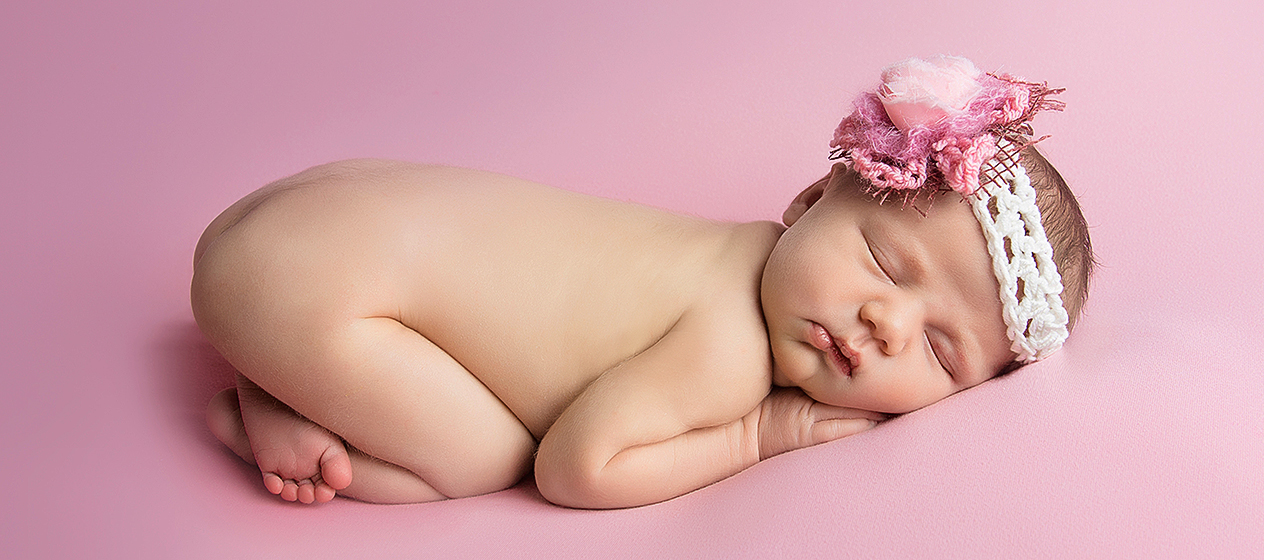 Newborn Baby Photographers

Looking for Newborn Baby photographers in Kent?

Trust the experts we create beautiful, natural, stylish newborn baby portraits captured in a sensitive, caring and safe environment.

Memories you will treasure forever.
Newborn Art With Style
Specialists in Newborn Baby Art Photography in Kent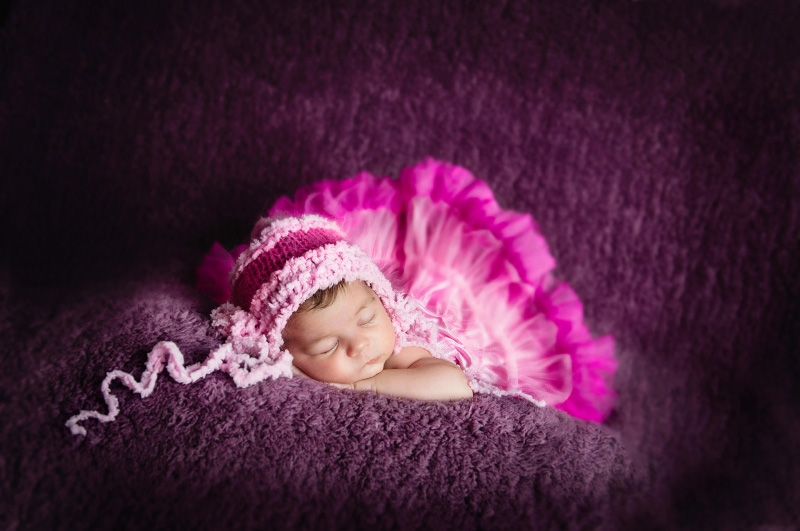 Care & Experience
Newborn Art
Style Photography is a specialist newborn photography studio. Sheila and Doug are Kent's most sought after professional baby photographers and have been photographing newborn babies for more than 15 years. Their experience, caring, relaxed nature and pure love for their work is why they have so many clients fall in love with their beautiful photographs and are happy to recommend to family and friends.
You're baby is at it's most beautiful during this magical time and thanks to our skill with newborns will look fantastic. You will have memories of one of the most exciting times in your life which you'll treasure forever.
Your Session
Your Newborn session will be calm and relaxed giving plenty of time for extra feeds and cuddles.
Session incorporate carefully selected natural props, with colours, tones, and textures giving timeless images that won't date. Each of our sessions includes a range of our adorable newborn art poses, with soft fabrics, and our own hand-made knits..
Session are normally prearranged while your still expecting. with limited availability we book only one each day. It's important to get in touch with your due date to pre-book your session..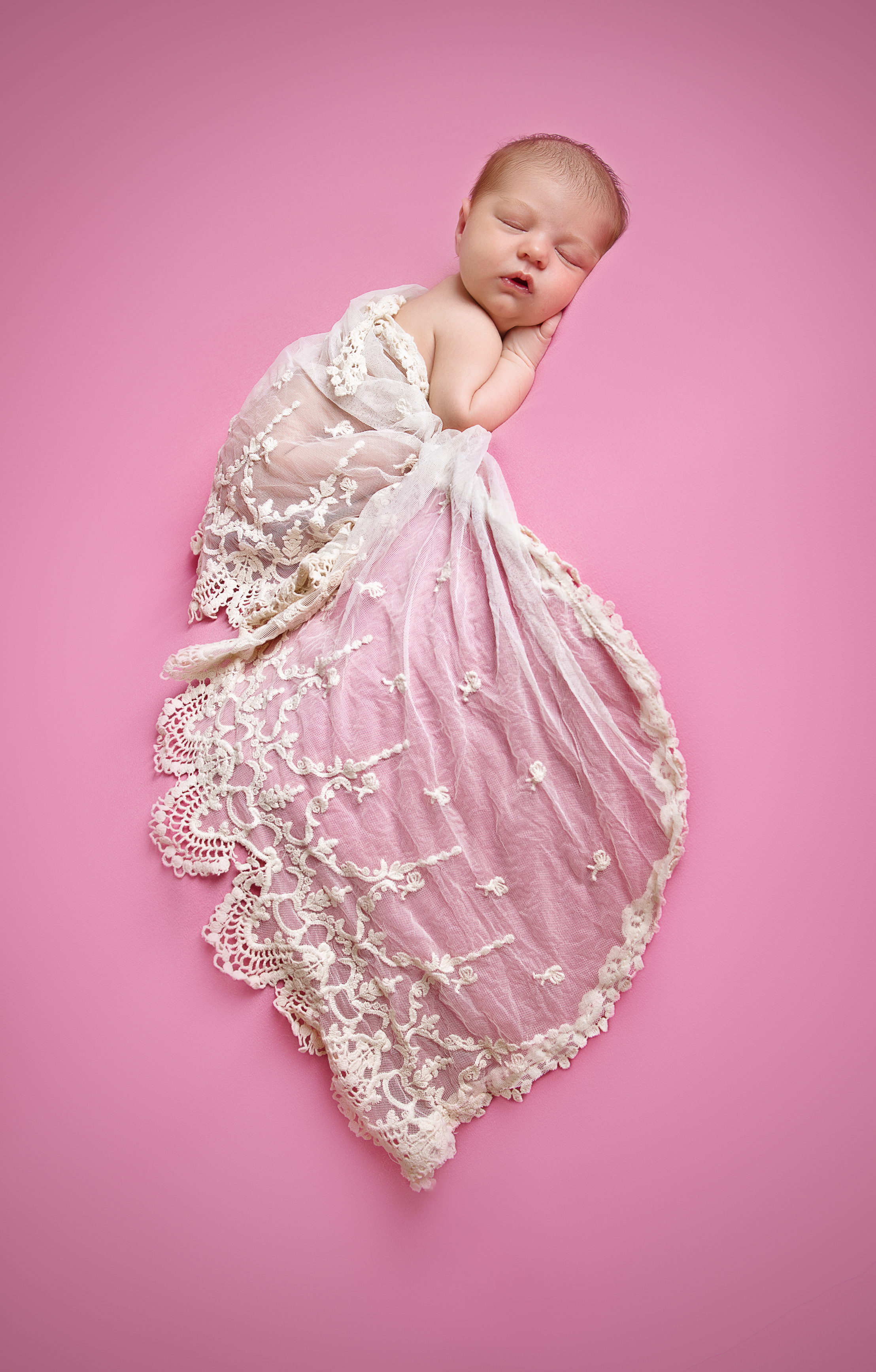 Make A Date For Your Baby

You are just a phone call away from capturing the most wonderful time in your life as parents.
With great demand for our unique artistry you should pre-register to avoid disappoinment.
Why not get in touch now to discuss your due date or register below for a FREE consultation so we can create beautiful memories for you to treasure.
Newborn Baby Art Session
• Newborn Art session (2-3 hours)
• Art props and lighting
• Cinema style viewing session
• Buy for yourself or as a gift
• Includes 10×8 portrait
All the above only £49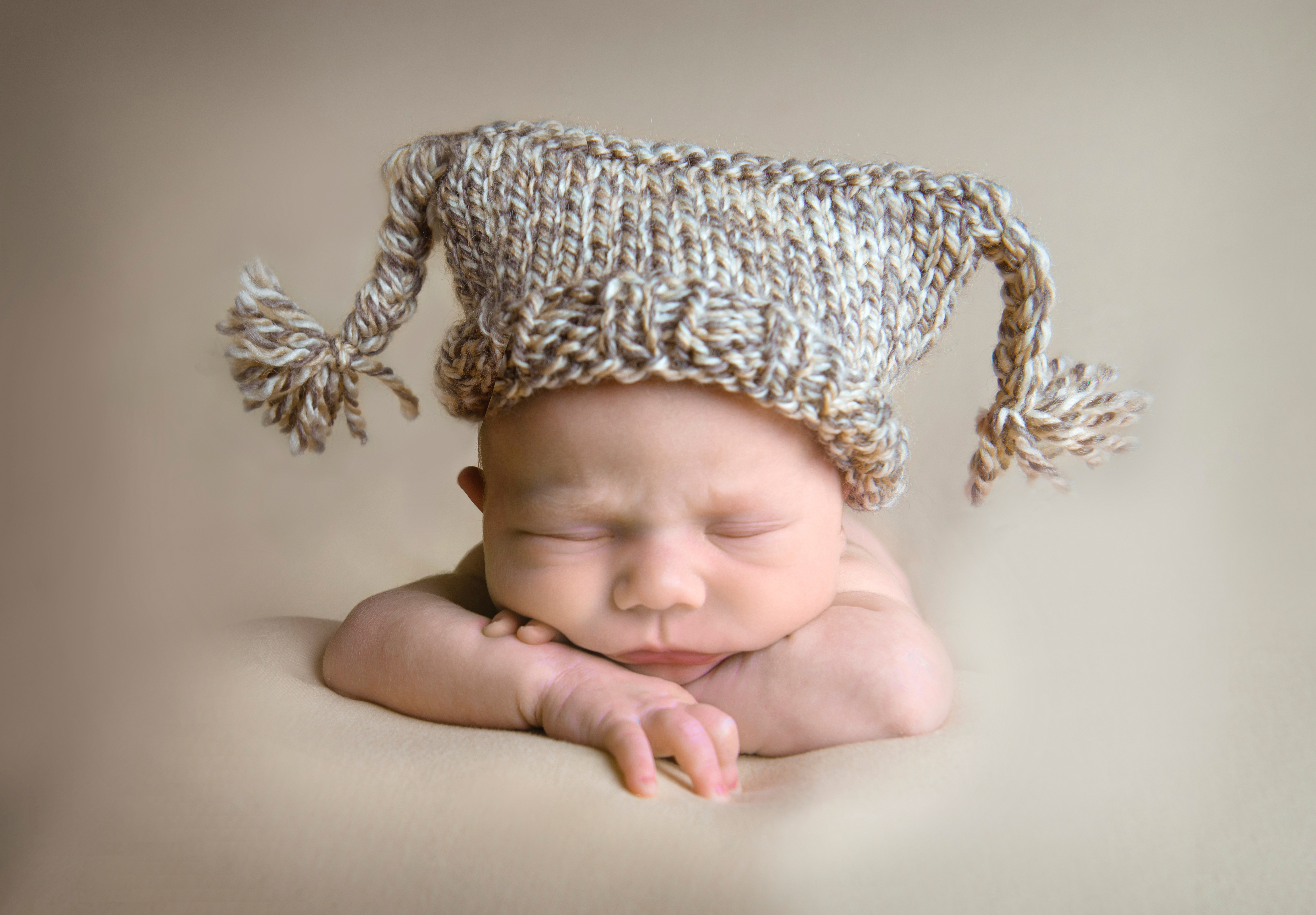 Let Us Create Beautiful Newborn Art For You!
---
You May Also Be Interested In . . .
---