Portfolio & Wall Art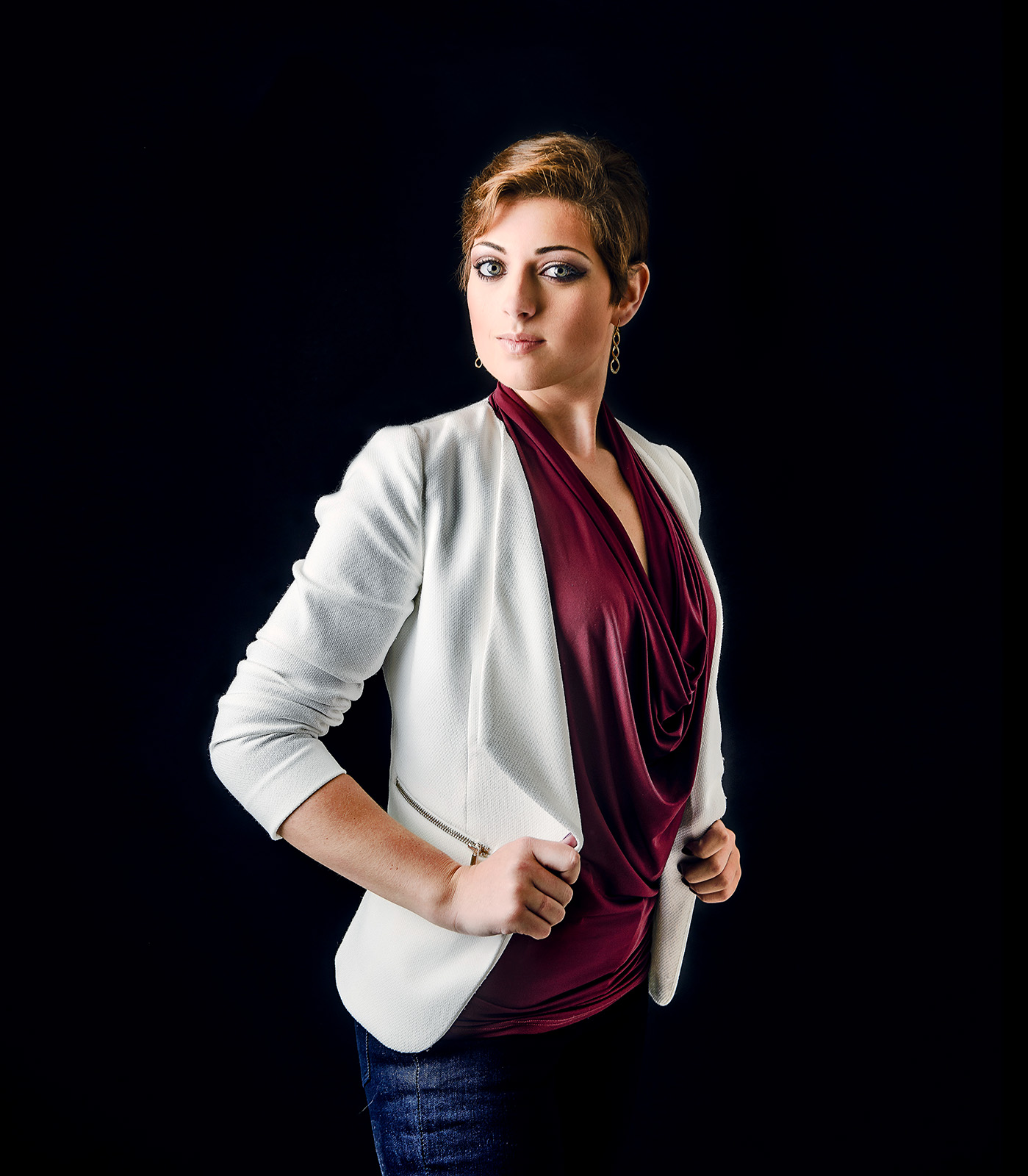 Full professional portfolio range available, as well as bespoke wall art framing, and the sensational Fresh Portfolio Book, a unique product only available through studios who are members of The Fresh Group.
Professional Beauty
As Kent's premier Fresh makeover studio we are part of a 30 strong group of the UK's top studios. Not to be confused with pretend sessions this is as professional as it gets. You will be attended to by top stylist Sheila Mann, and leading photographer Doug Brown LMPA.
The Model Experience You will be encourage gently into the world of a professional model, to experience the thrill and create a stunning portfolio of images. Advice will be given on different 'looks' and how you can look amazing and feel great in front of the camera.
Professional Editing
Afterwards your images will be professionally edited then displayed at a cinema-style viewing.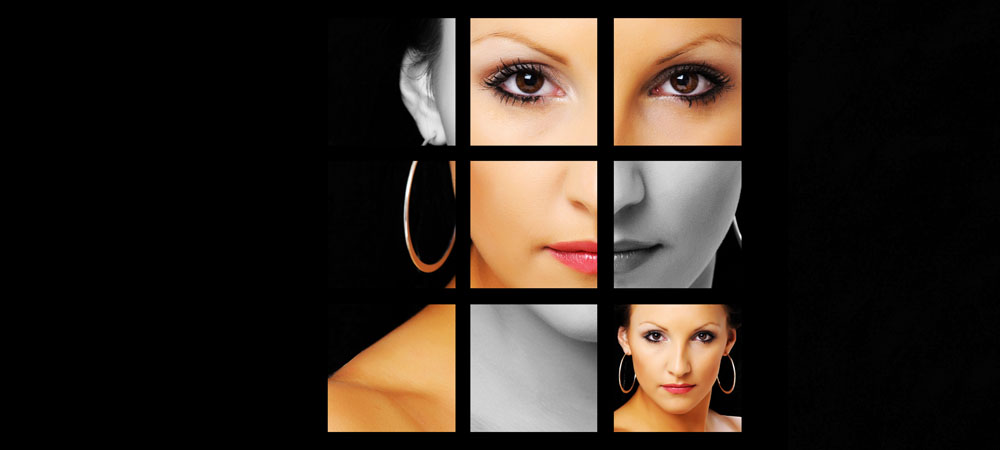 Makeover Photoshoot Experience
High quality professional makeover styling and photography
Professional Make-up & Styling (approx 1.5 hours)
Relaxed, creative photo session (1.5 hrs)
Cinema style viewing (1 hr)
Buy for yourself or as a gift
Wed-Fri £95
Let Us Create A Beautiful Makeover Album For You!
---
You May Also Be Interested In . . .
---