Roses are red,
Violets are blue.
What sort of flowers
Will be best for you?
Okay, so there's a reason we don't write poems – but as roses have been a key feature at several of the weddings we have attended this summer we couldn't resist starting off with that little rhyme.
The answer to the question, of course, is whatever you want – as with all things wedding, there are no rules and it's entirely down to personal choice.
But if your knowledge of flowers is about as good as our attempts at poetry, these tips on some of the flowers that are in season throughout the year may be of assistance!
We're in the height of summer now and there is no shortage of flowers, of almost every colour, shape and size. So where do you start?
If you're having a country-themed wedding, take inspiration from gardens or parks. Asters and cornflowers are pretty and simple, and a bouquet of sweet peas will give off a heavenly scent.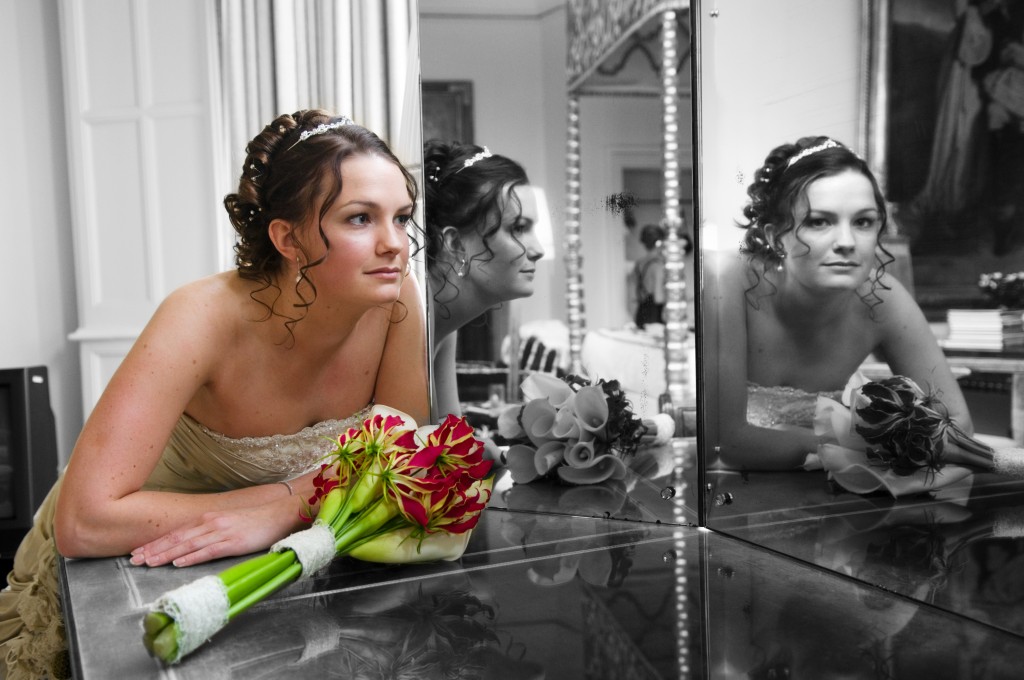 If you want something more sophisticated, the lily family may meet your needs, or try orchids or delphiniums. And nothing says summer like the bright bloom of a sunflower, or a showy bunch of chrysanthemum or dahlia, or peony if your wedding is early in summer.
Autumn brides may choose the season's golden hues and perhaps the tiny yellow flowers of the Mimosa, or acacia. If September is your month, many of summer's flowers will still be available but if not try amaryllis, with its large, trumpet-shaped flowers, the delicate blooms of the anemone or the giant flowerheads of the hydrangea.
Gypsophila's tiny white flowers work throughout the year, along with carnations, and contemporary brides often choose the daisy-like gerbera for a statement bloom.
Celosia's flame-like heads are also fantastic for a dramatic display, or try echinops for something different – it would also work as your 'something blue'!
If you've been put off the idea of a winter wedding because of the bare stems and terrible weather, think again. We can't promise bright sunshine but there are plenty of flowers to add colour to your day, and need we mention Christmas as an added inspiration?
Winter brides may like to use the gorgeous scents of hyacinths, or the narcissus or daffodil for a cherry burst of colour. Lilacs also add fragrance, and Irises can be used as long as you don't expect them to last too long.
Lisianthus goes well with roses, or try tulips or phlox for echoes of sunnier days to come.
If you have chosen spring for your nuptials, then there is a floral fantasia to choose from. The bridal staple of the Calla lily is in season, but for something different try blossom – cherry is one of our favourites. Lily of the valley also makes a gorgeous addition, or the tropical blooms of heliconia or stephanotis.
For added romance, try ranunculus, or Sweet William for a country wedding.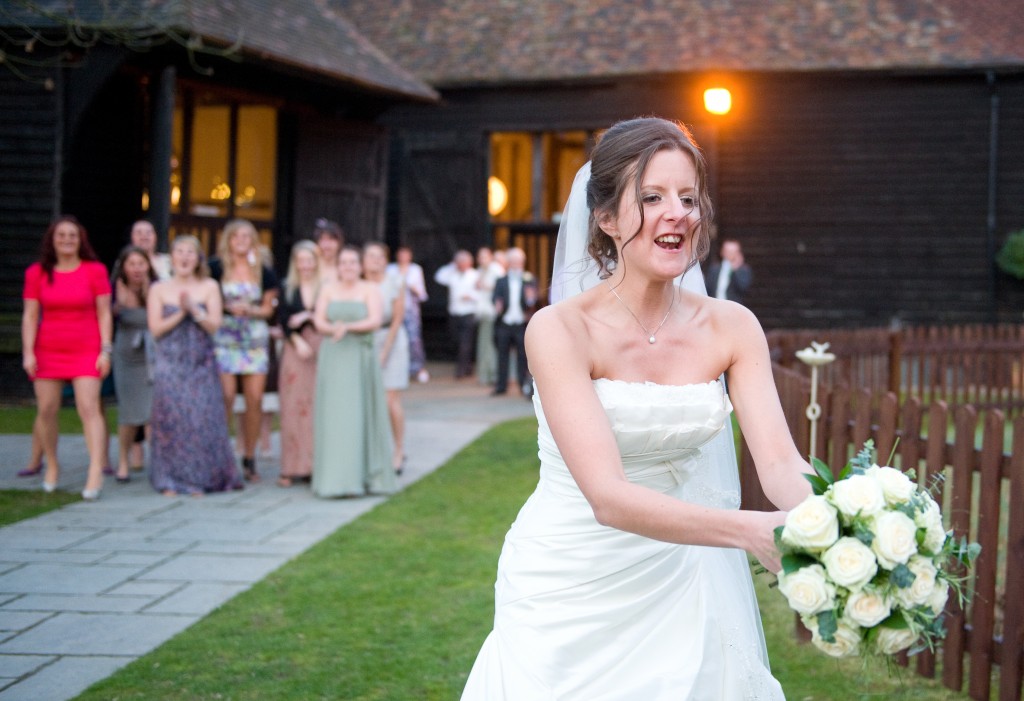 Whatever you choose, remember your bouquet should not overwhelm you and should complement the feel of your wedding. And if you're thinking of throwing it, make sure it isn't too heavy to avoid any accidental injuries to guests!