Enjoyed spending a very special day at the wedding of Brooke & Dan at Old Kent Barn Swingfield.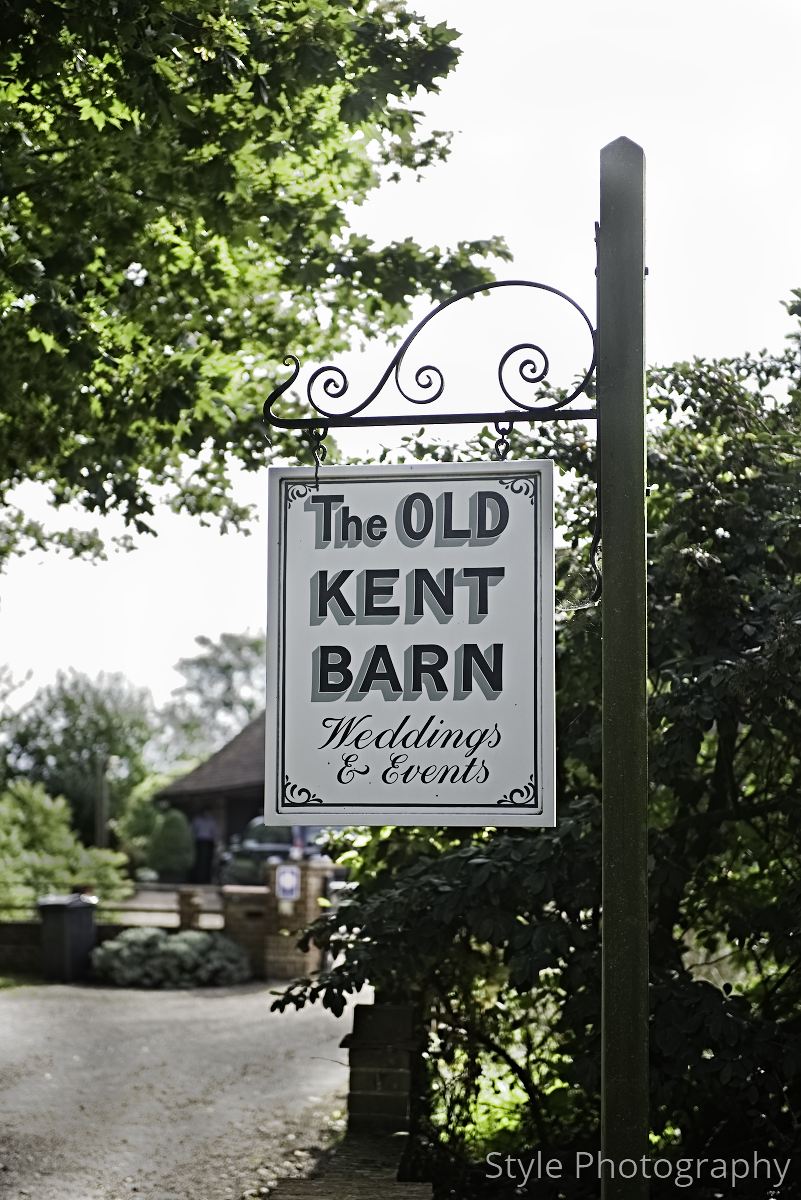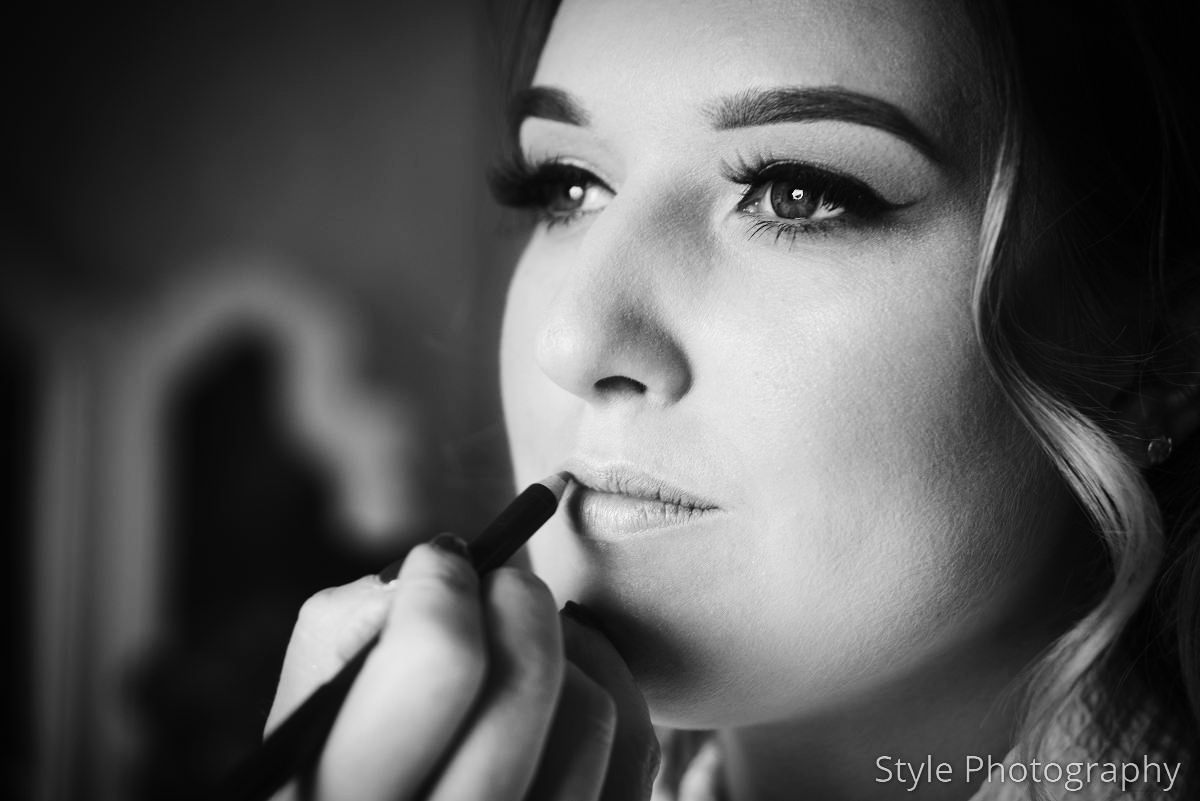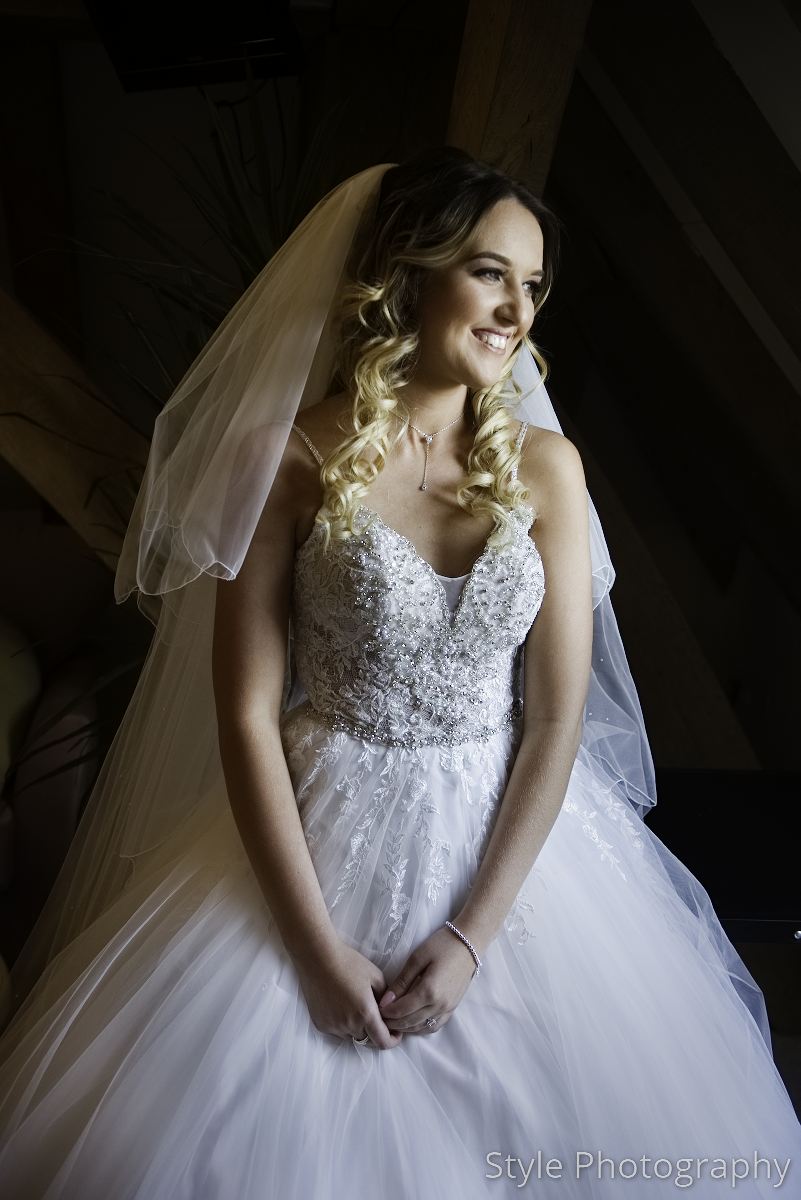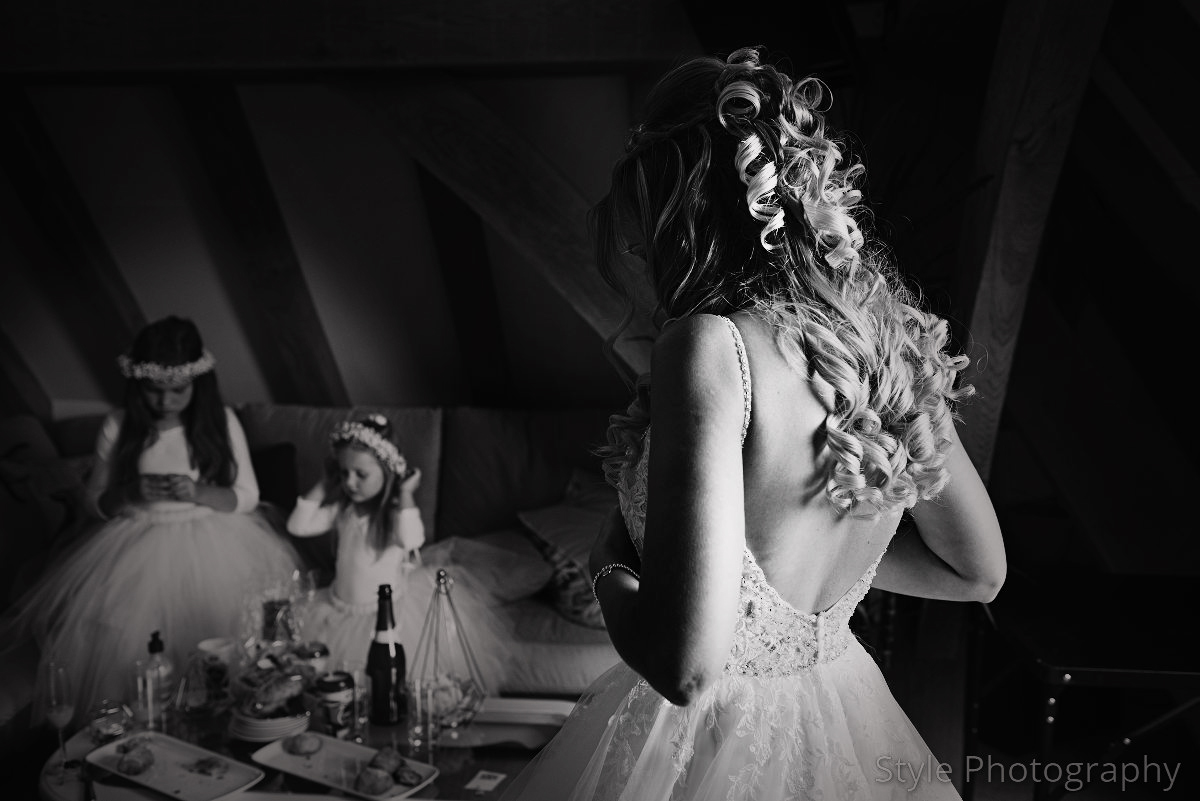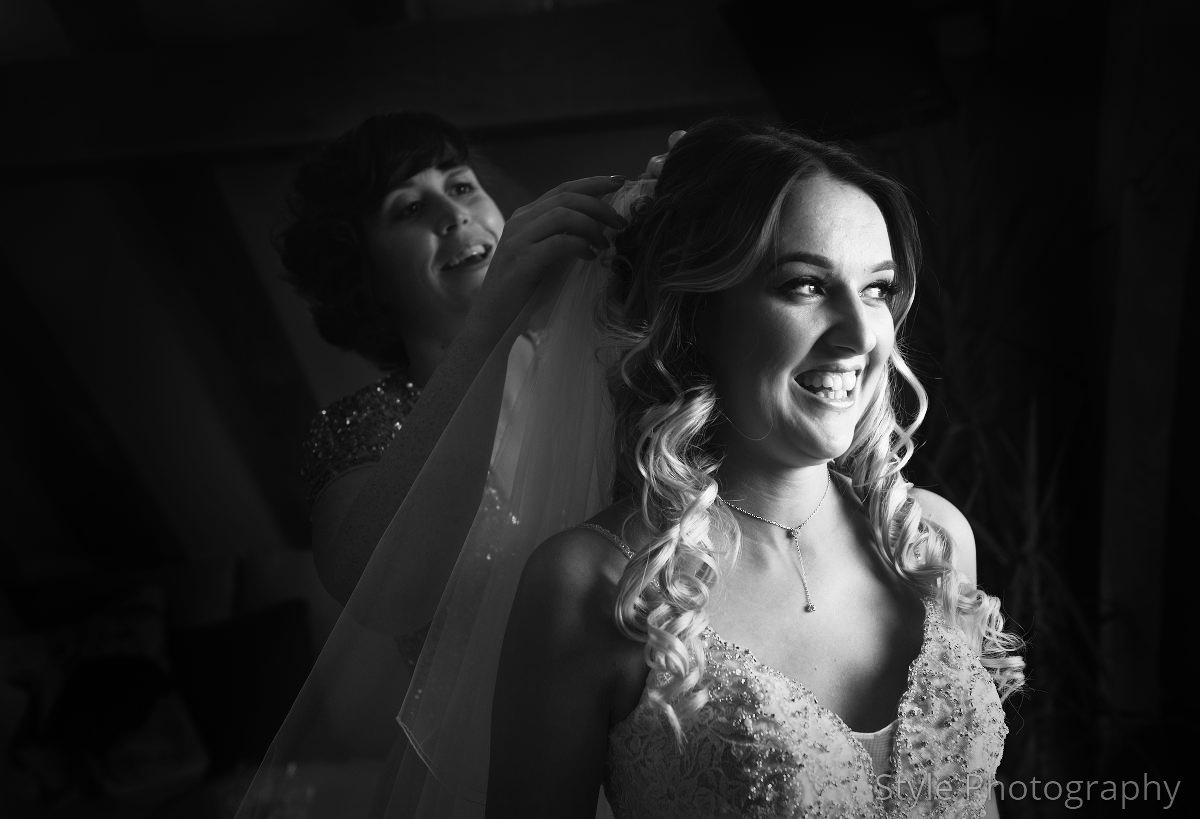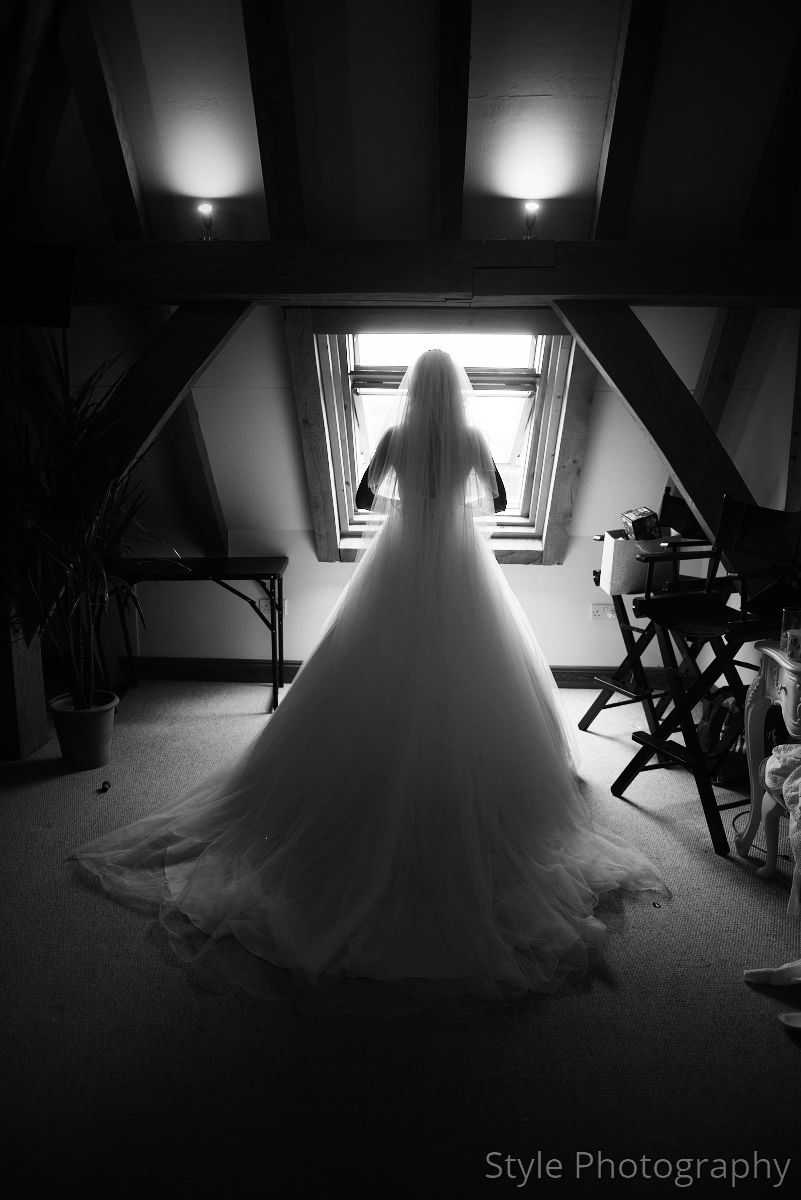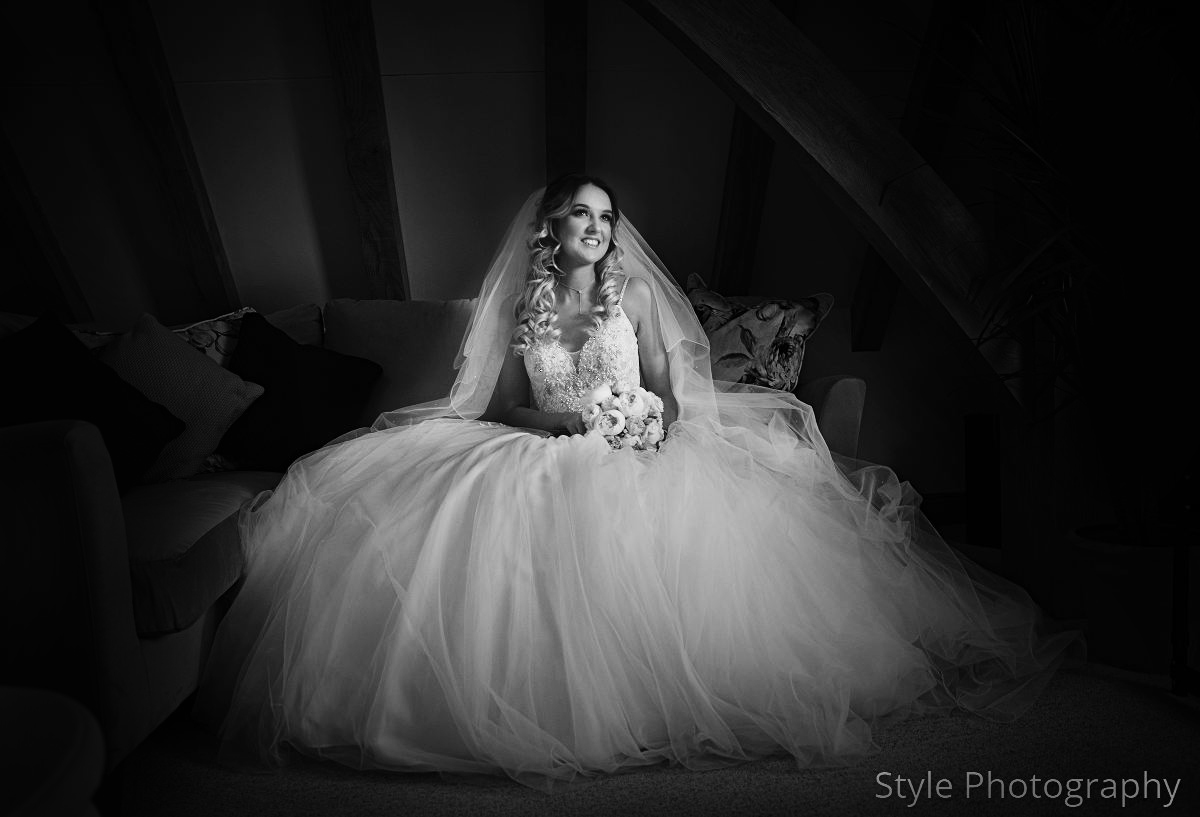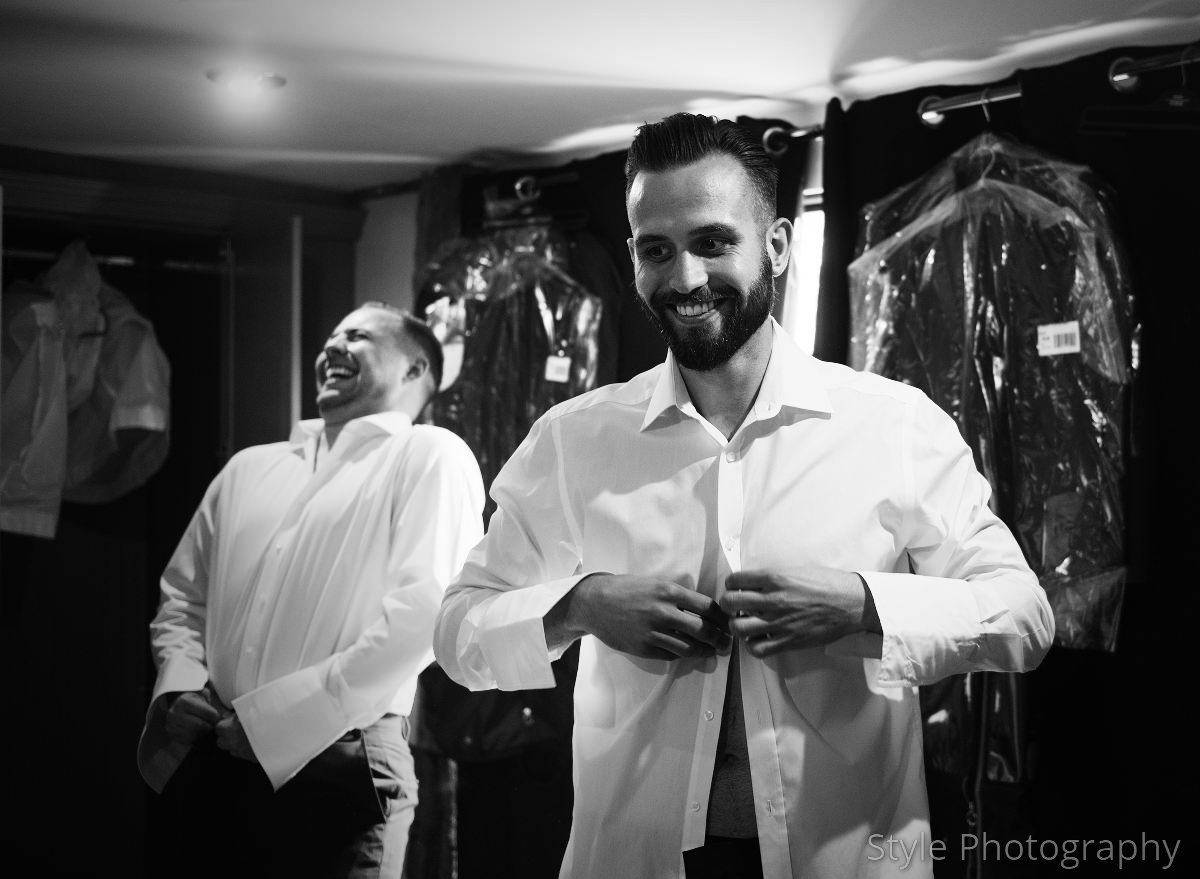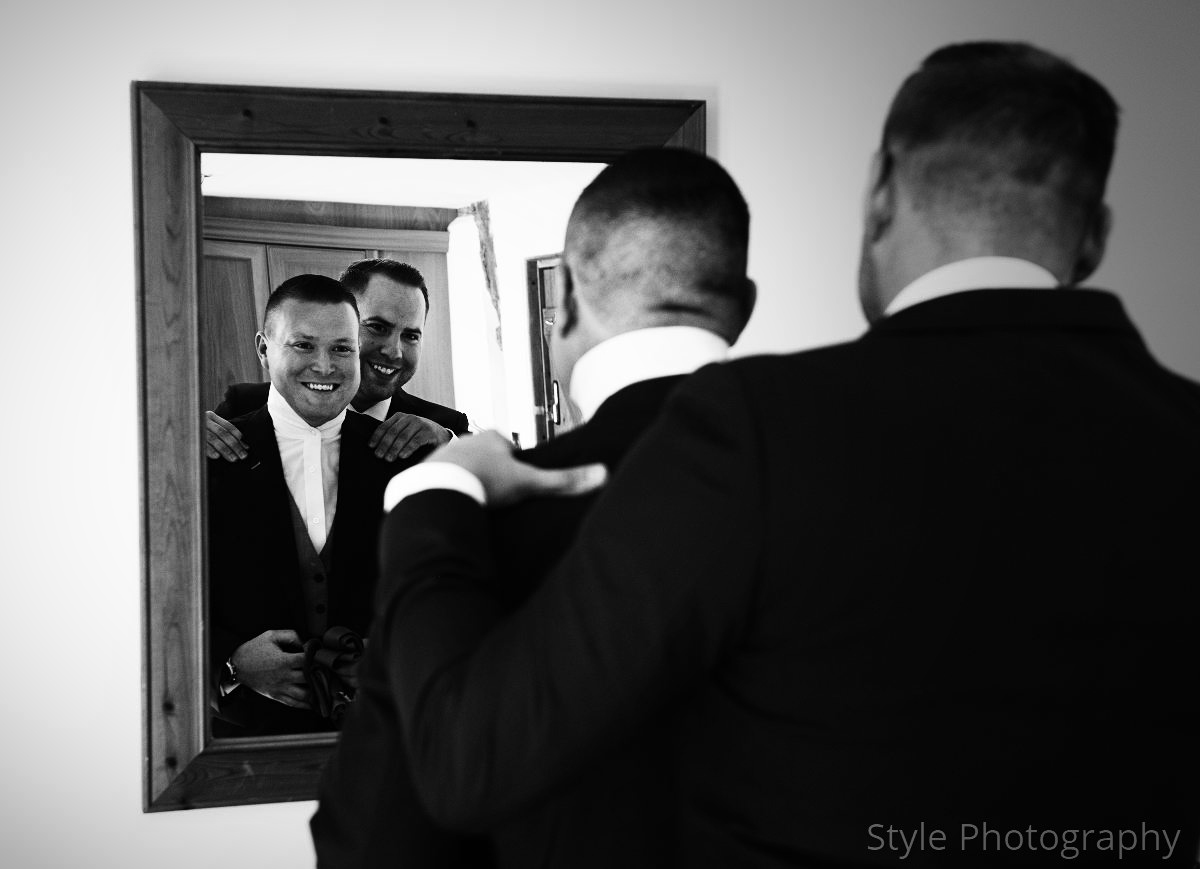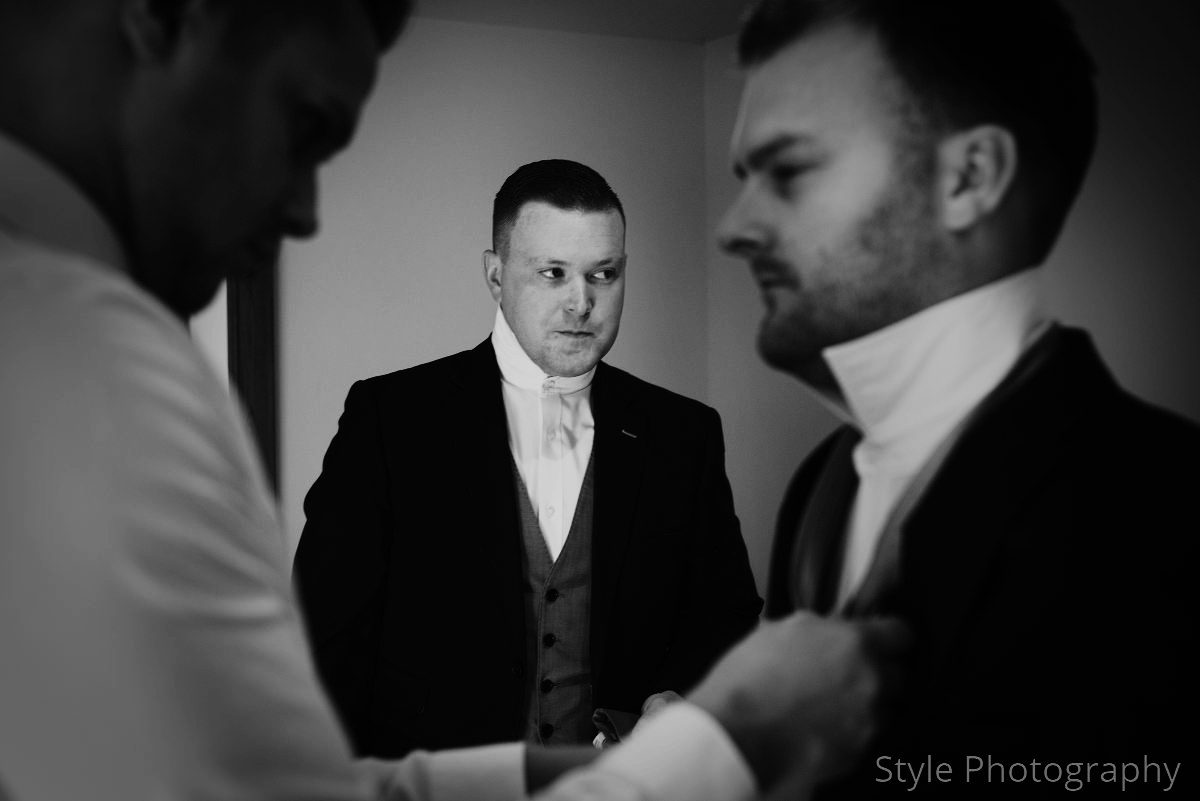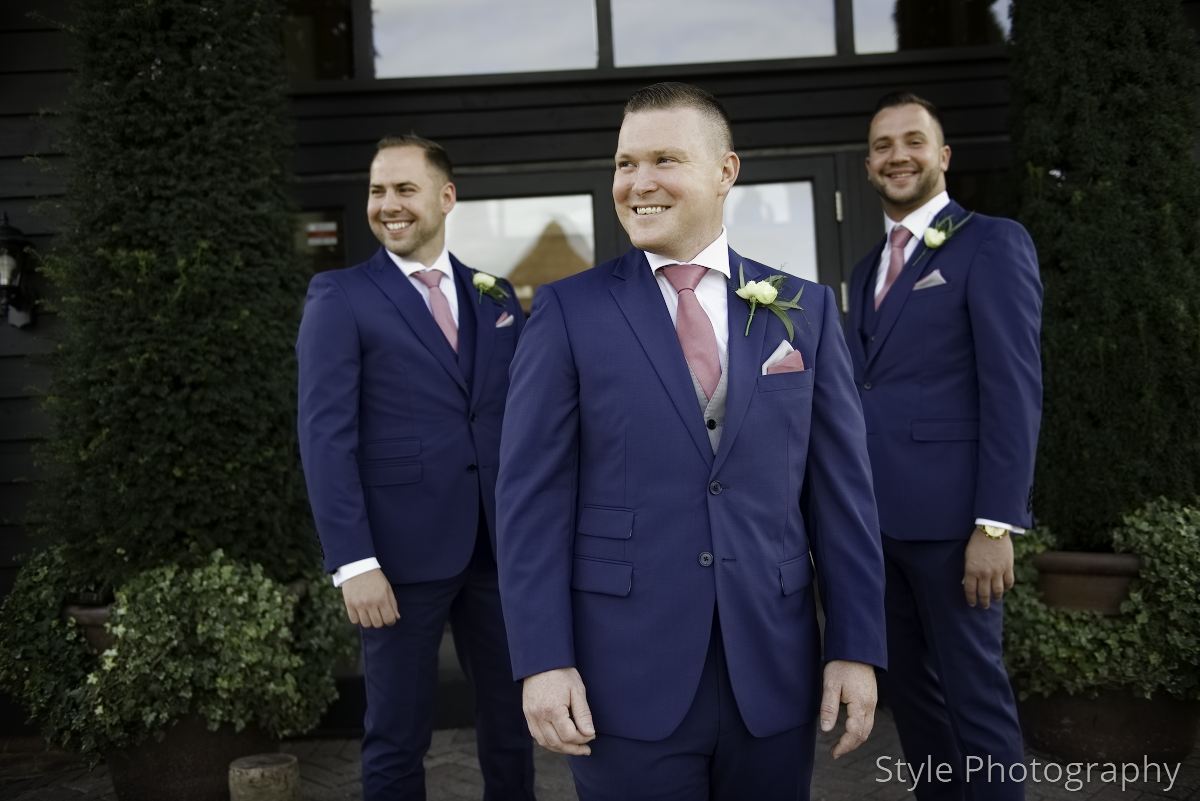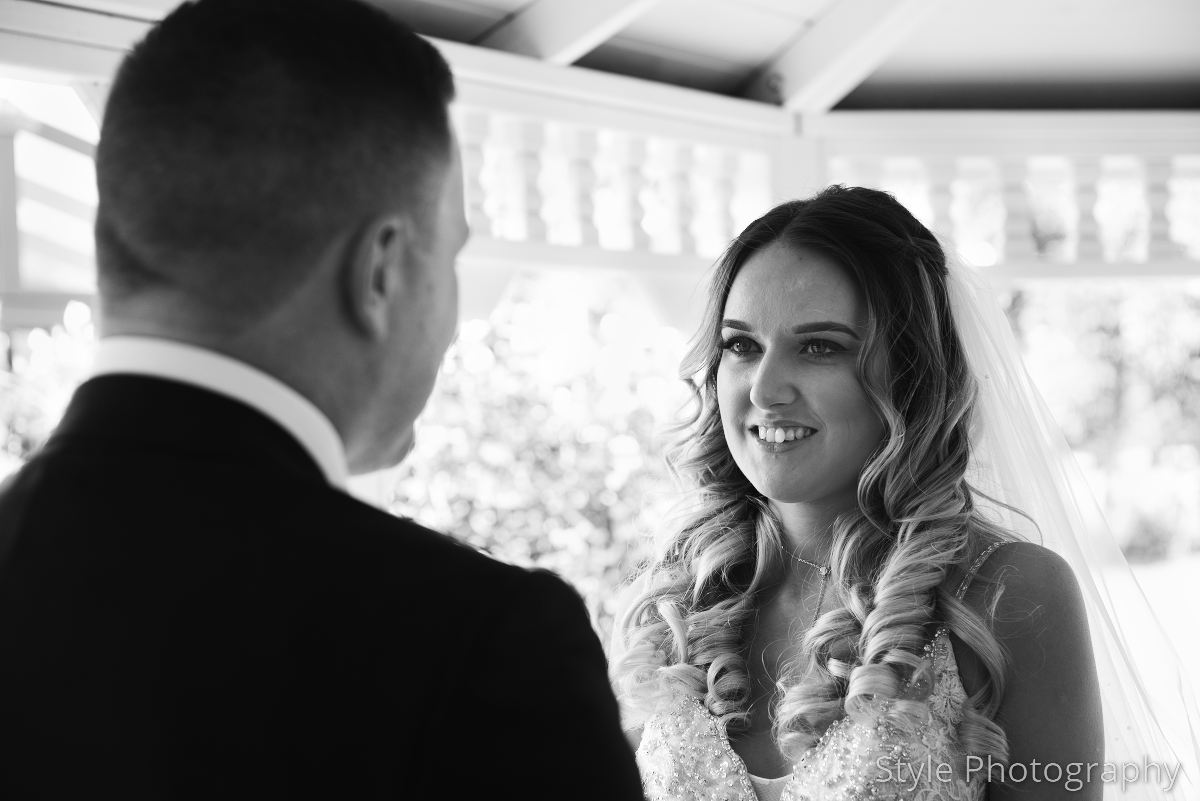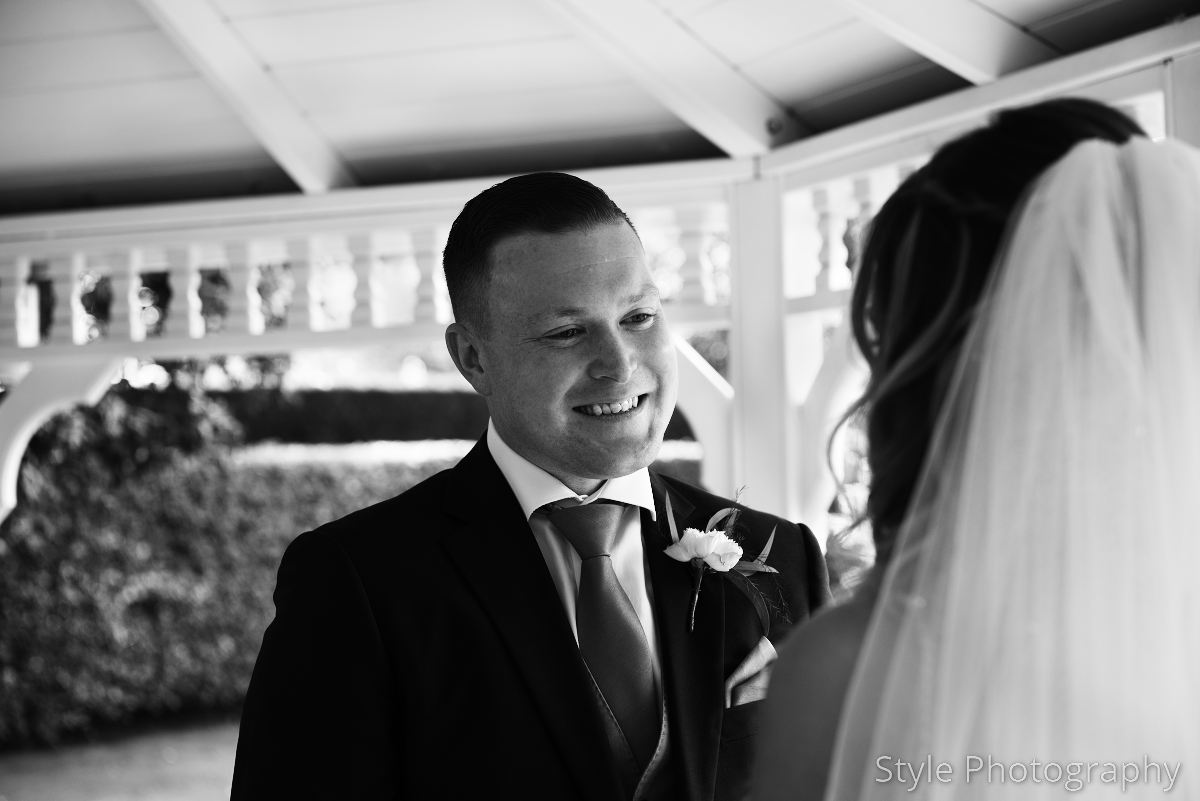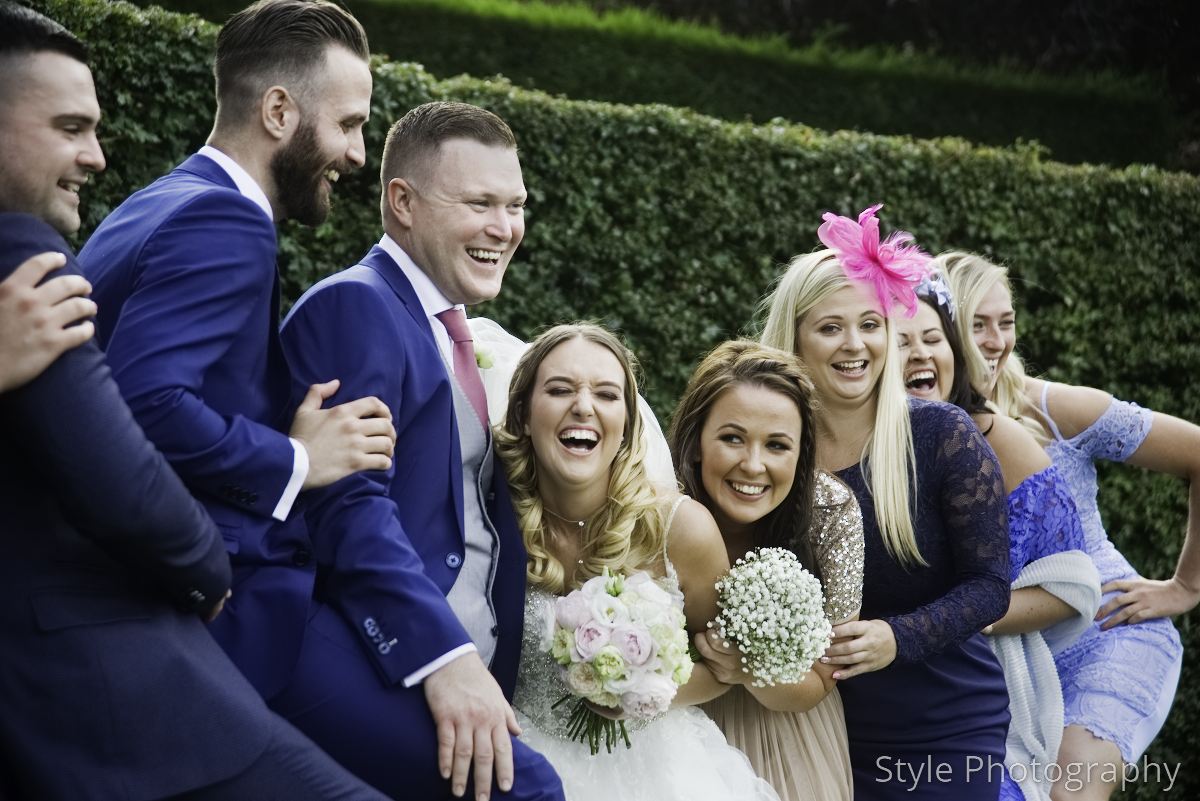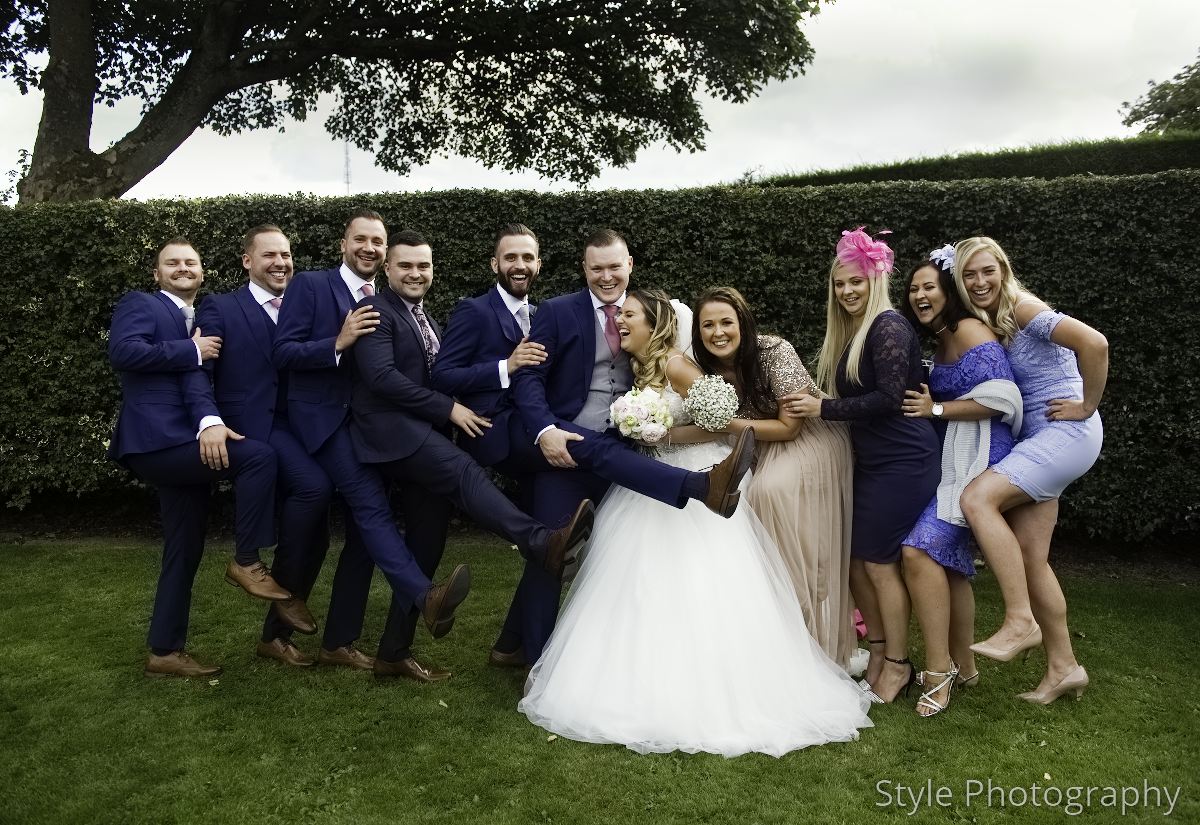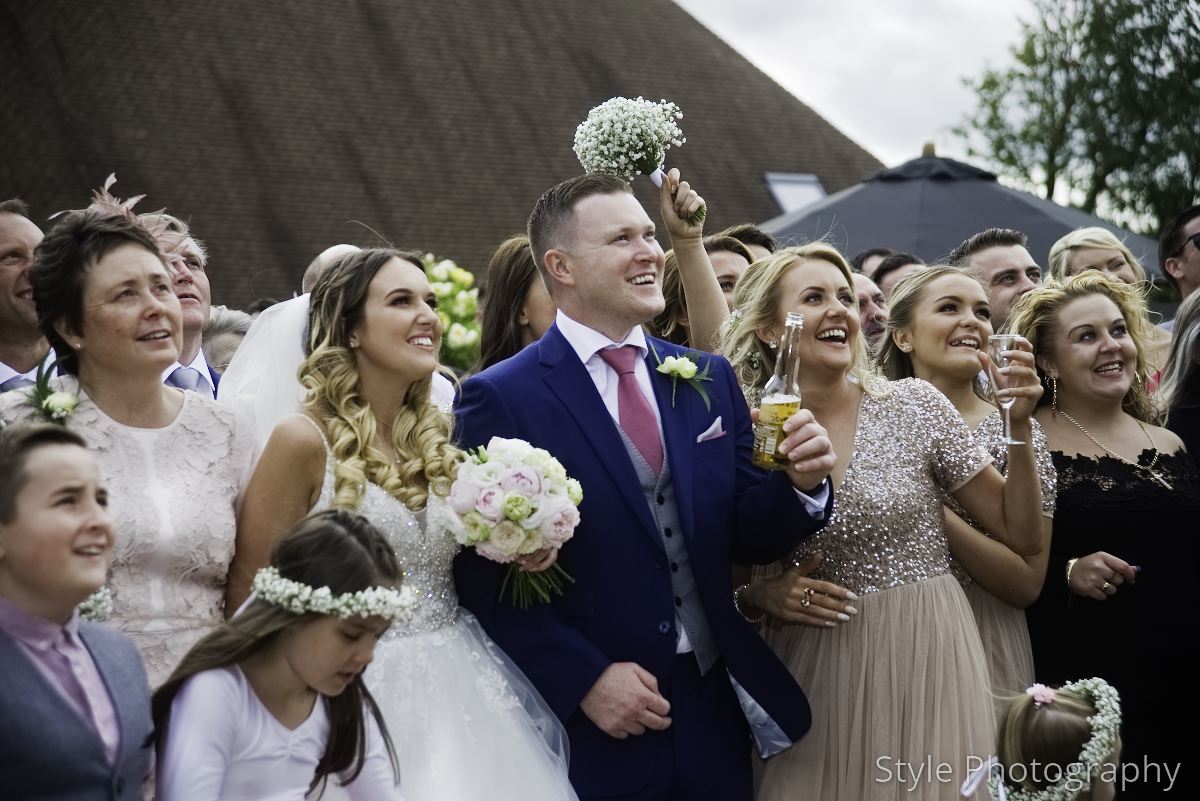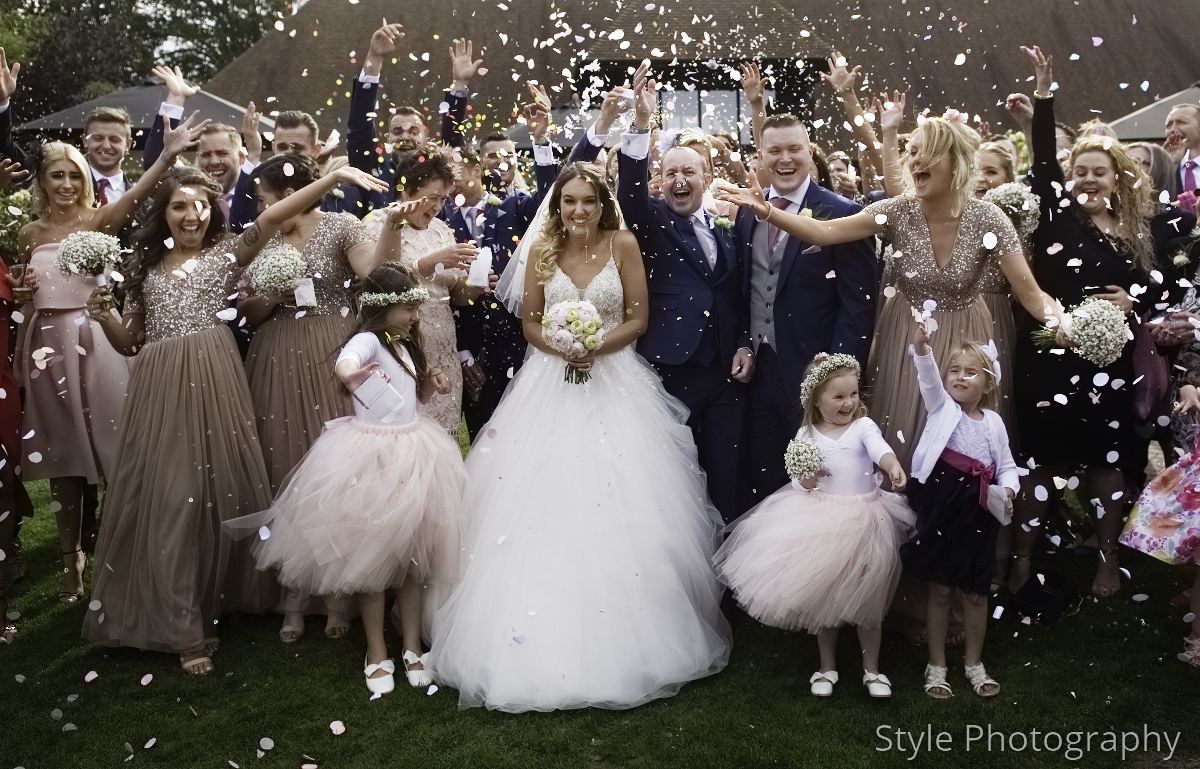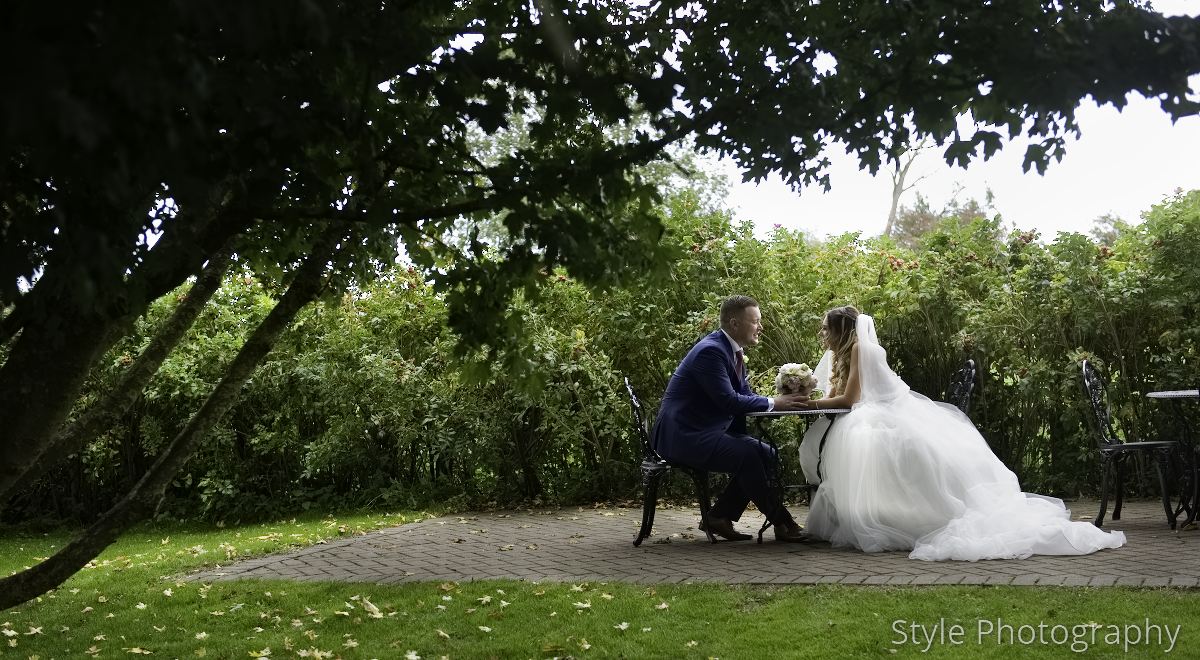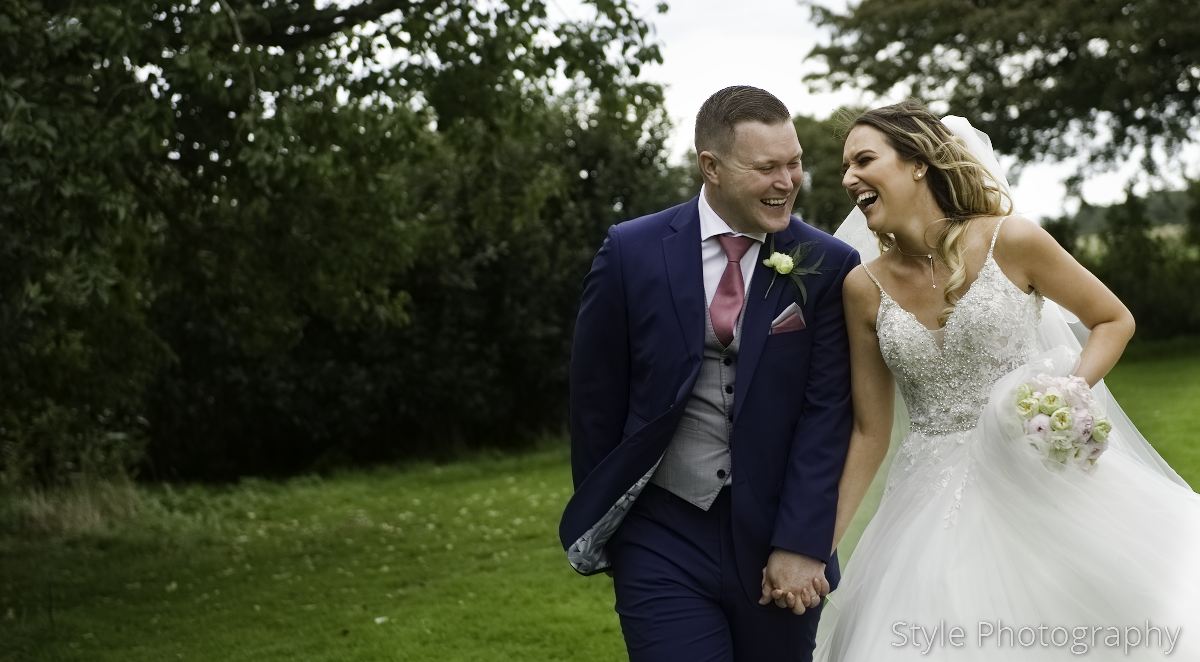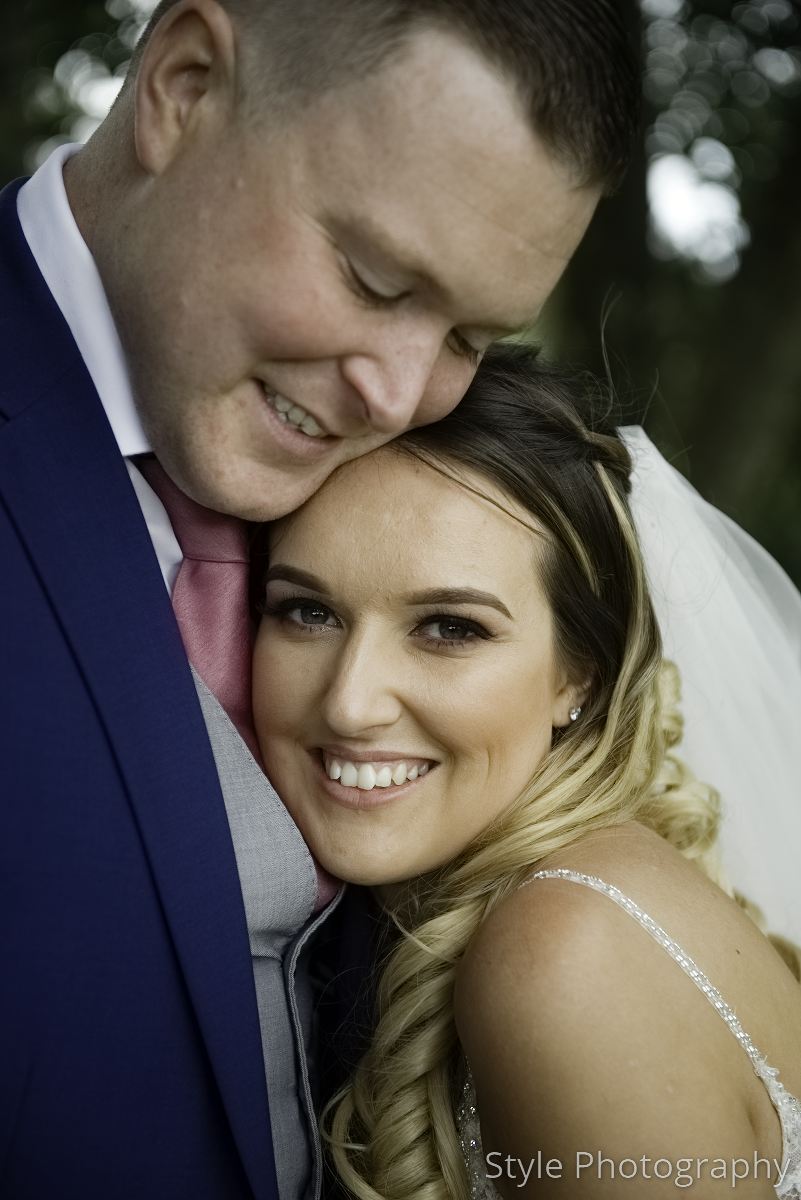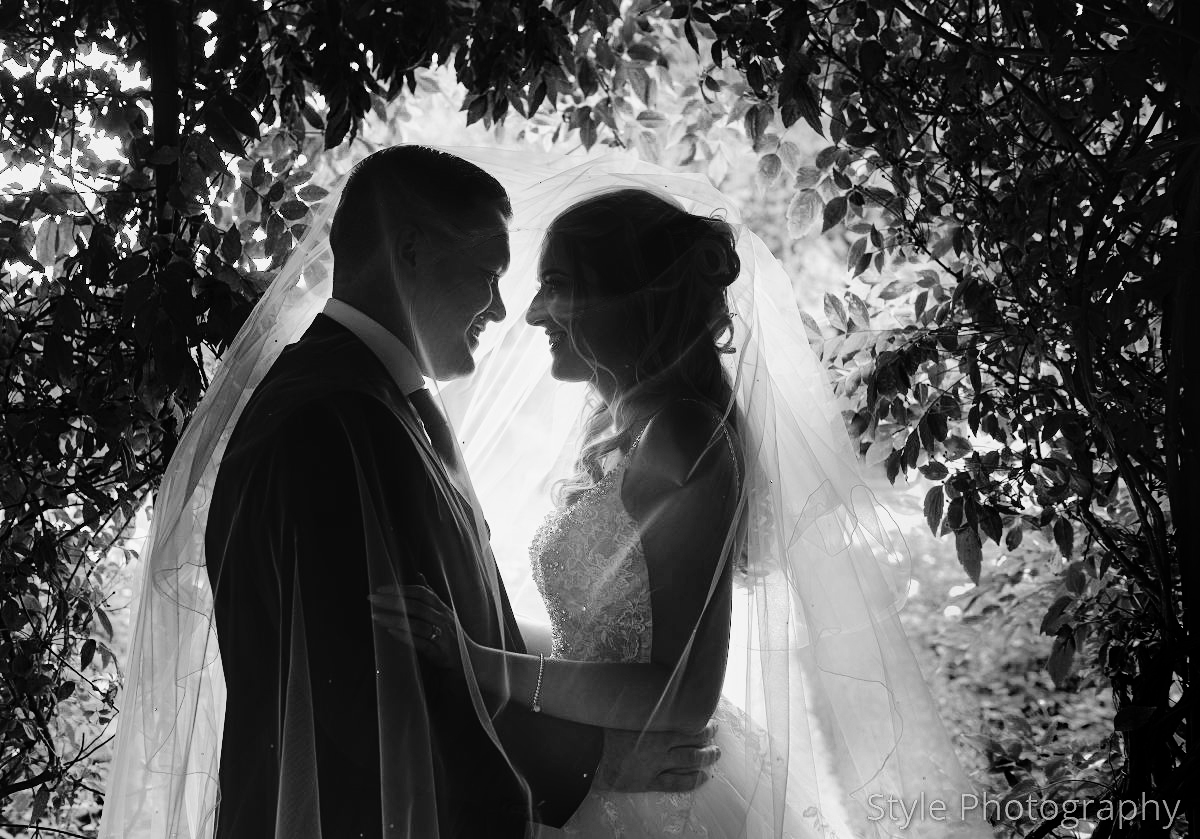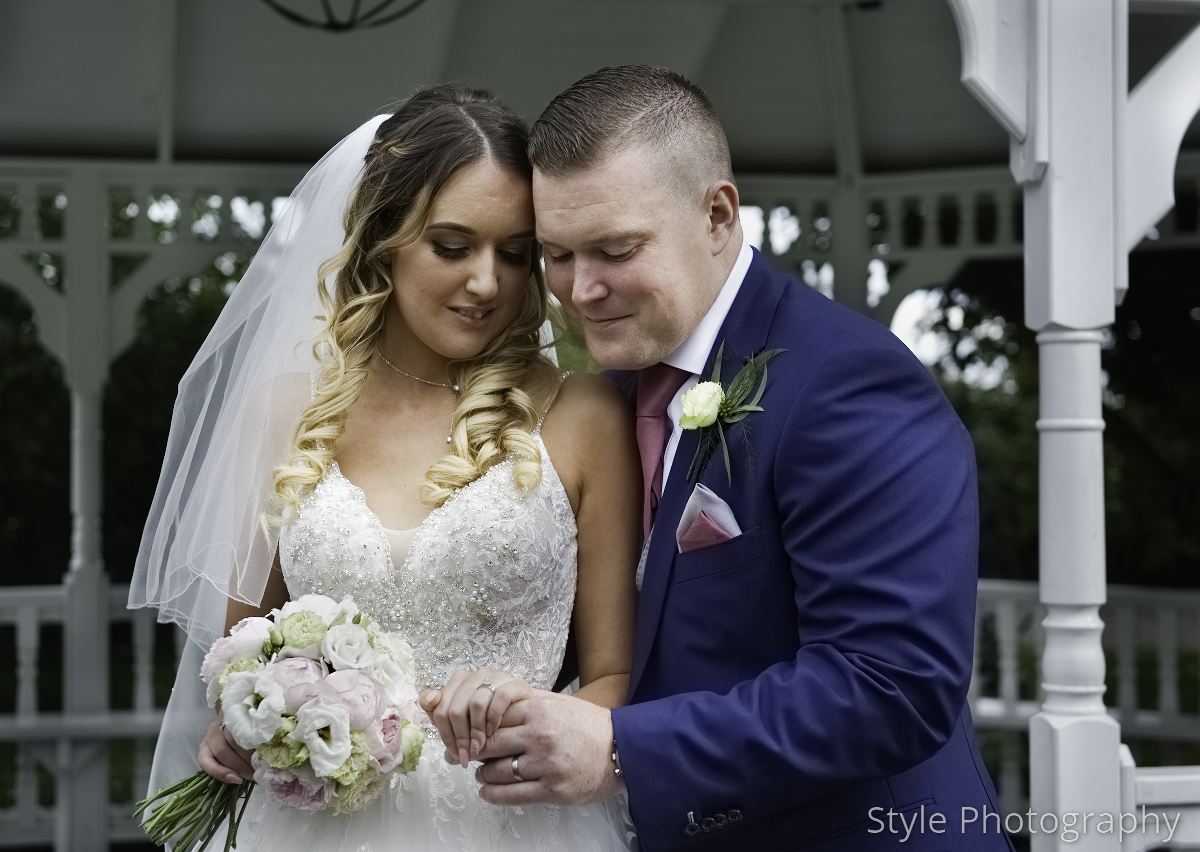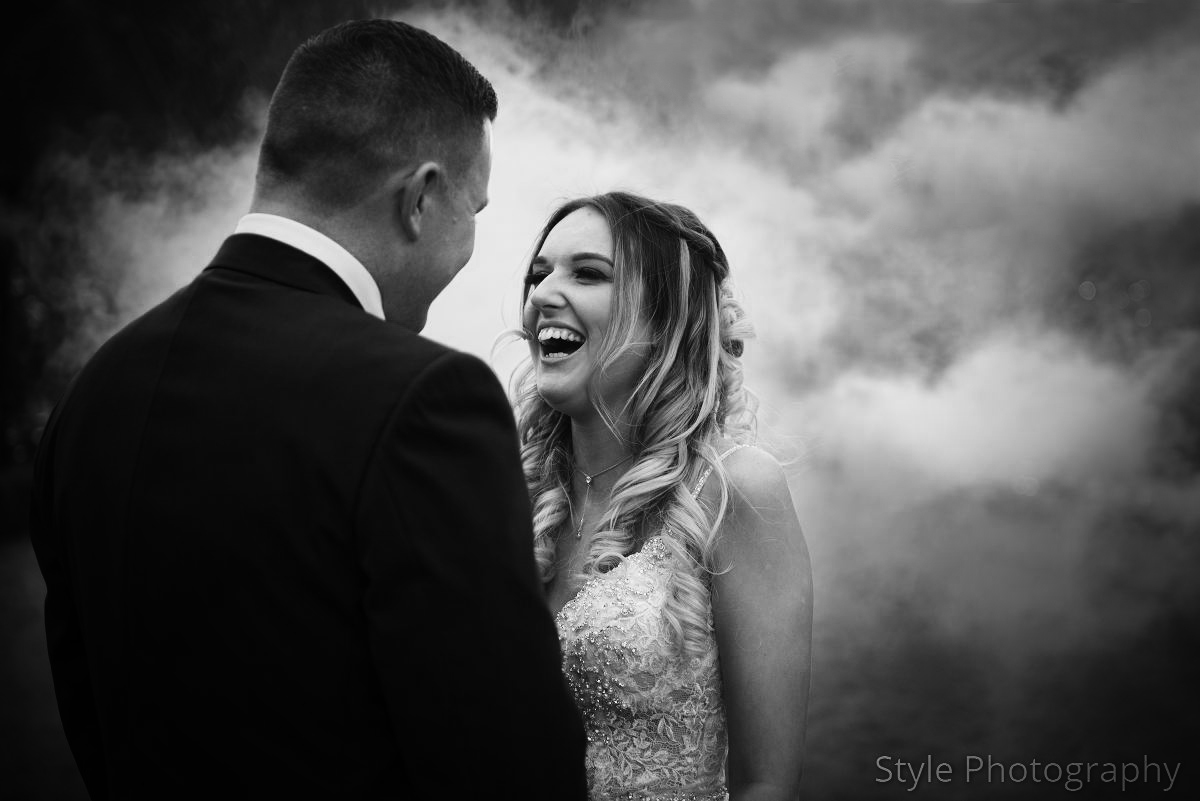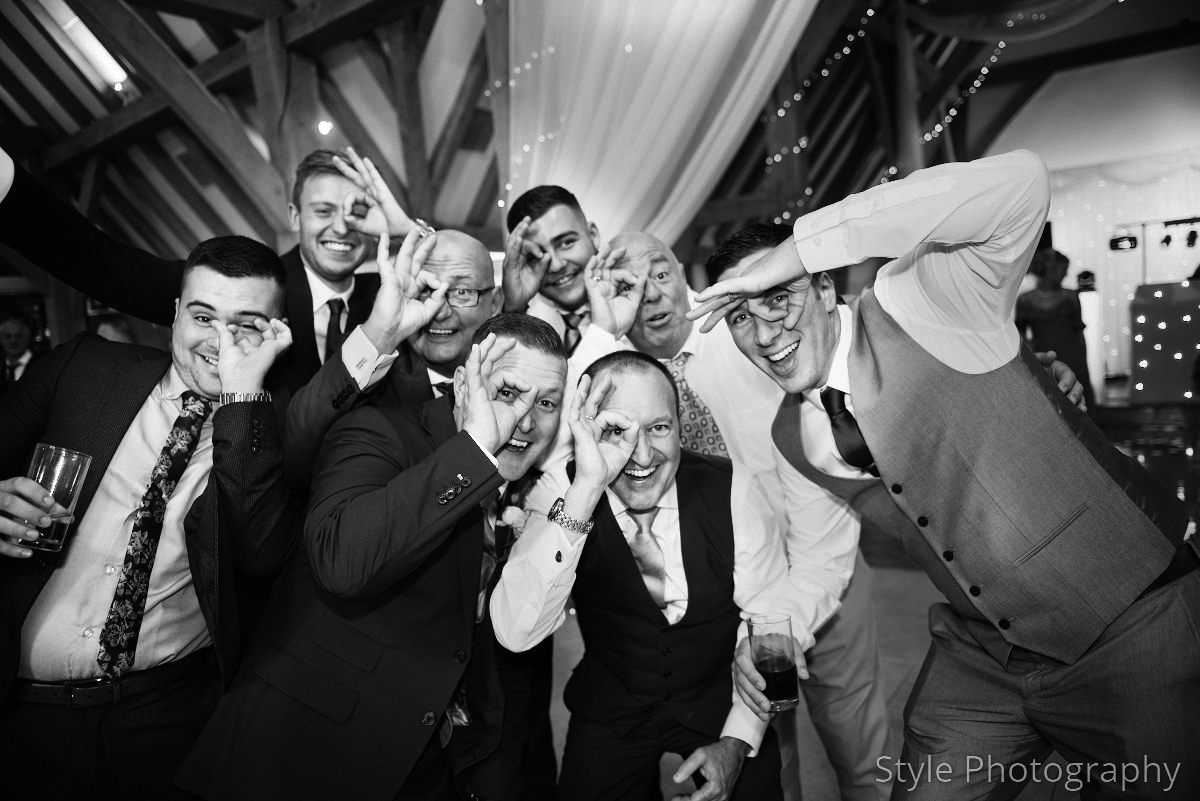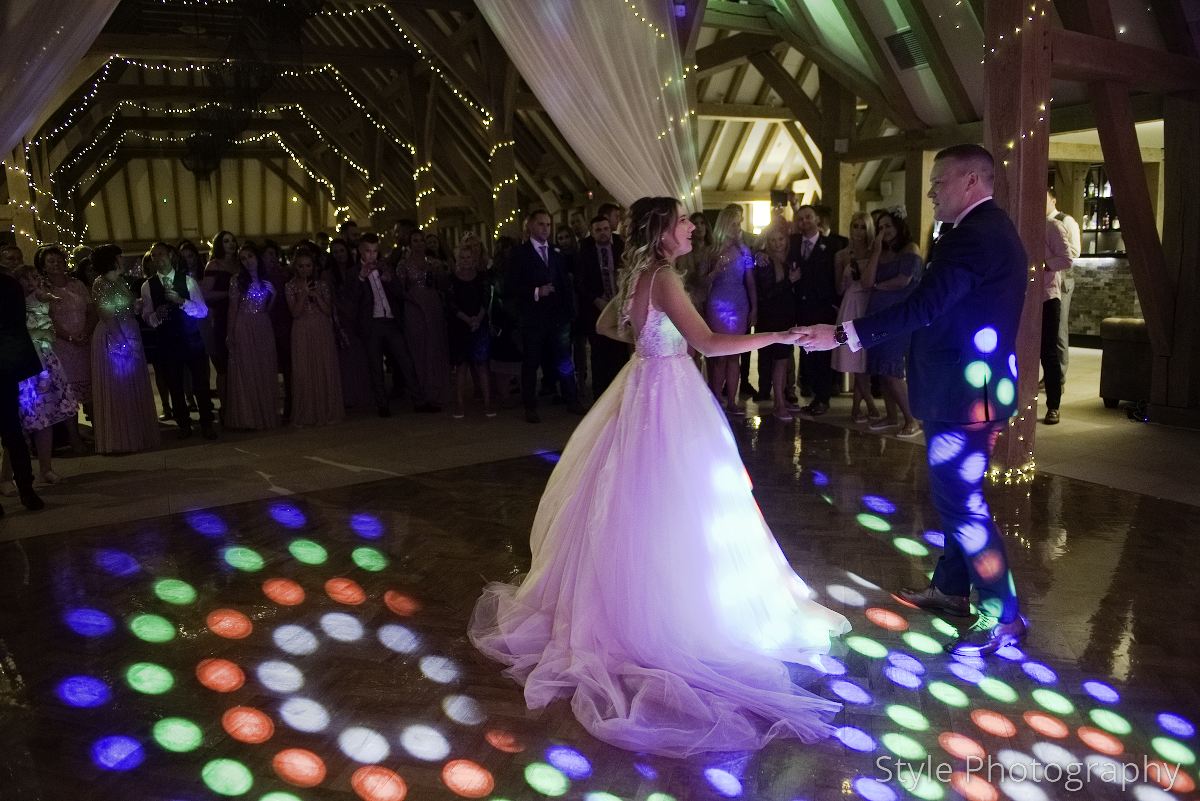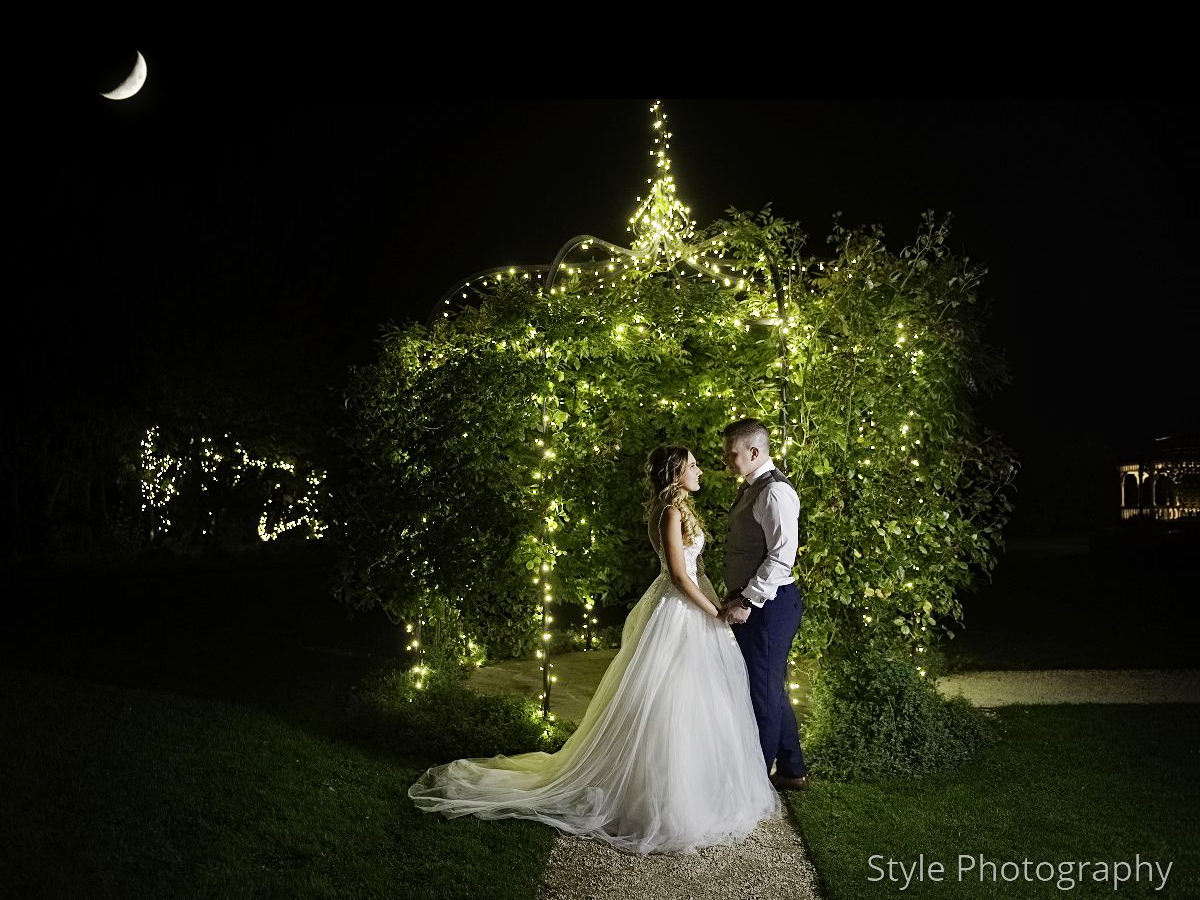 Planning a Country Garden wedding in Kent at Old Kent Barn, or looking for a photographer in Kent?
Would you like romantic and stylish wedding photography to capture the spirit and excitement of your day?
View more here: http://www.kent-wedding-photographer.com/blog/wedding-gallery/
or get in touch studio@stylecolour.co.uk