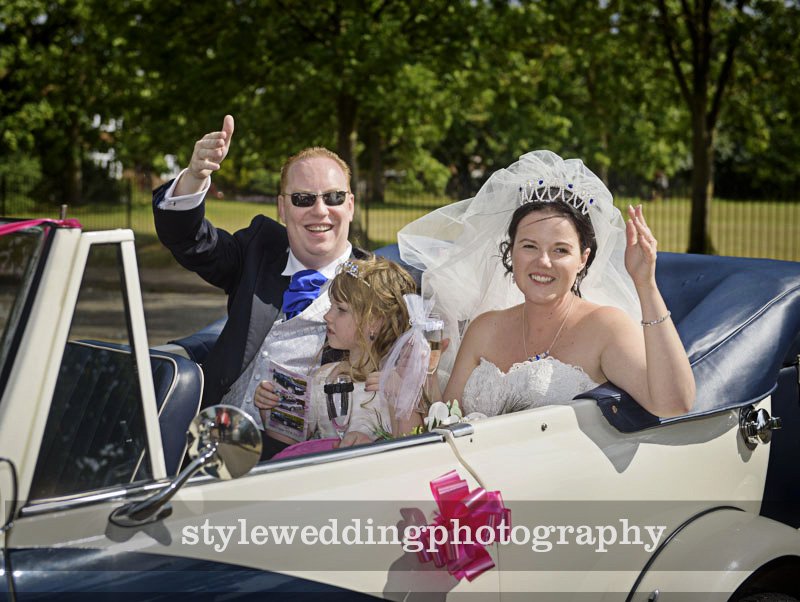 So you've planned the wedding, you've chosen the dress, you've booked the photographer. What now?
Traditionally, the newly married couple will begin their new life together with a honeymoon; a holiday for just the two of them to relax and enjoy being newlyweds.
But where should you go? The bridal magazines may point you to amazing beach resorts with sparkling turquoise seas and infinity pools galore, but what if you would rather re-do your seating plan than lie on a sunlounger, even it is next to the love of your life?
We've put together some alternatives to the traditional destinations for couples who may be looking for something different for their holiday of a lifetime…
For those who prefer city life to a beach retreat, you can't go far wrong with Paris. It's the city of love, it's just a Eurostar trip away from our corner of south east England or you can hop on a plane if that's easier.
The city is divided into quarters and is easy to explore thanks to its underground network and cheap buses. But it's also possible to get around on foot or by bike, thanks to the city's bike hire scheme.
There are museums and art galleries aplenty, but you can't go far wrong with a stroll along the river or a boat trip for two.
If Paris feels a bit too close to home, Venice may be a better option. The Italian city is also conveniently compact and has countless alleyways to explore where you can enjoy peace and each other's company.
The canals add an extra attraction to the city, perfect for a wander or to watch the world go by, and it's just a train ride to Verona, where Shakespeare's most famous lovers Romeo and Juliet shared their tragic tale.
But if you're looking for something more long-haul, New York may tick all your boxes. The Big Apple offers something for everyone, from action and adventure to art and architecture. Oh, and shopping…
Couples seeking their own adventure may like to consider a safari honeymoon. It can be a truly luxurious experience and the memories of waking up to see giraffes or elephants outside the window should last a lifetime.
A trip to somewhere off the beaten track may also appeal – how about the Galapagos Islands, or Iceland? Both are truly unforgettable locations with stunning scenery and a world away from lounging by the pool.
If you are after something a little bit different, you could create your own adventure and explore the world your way, whether it's by boat, train, camper van or more luxurious motorhome, or even backpacking together and sleeping on the beach.
We're also fans of glamping – luxury camping. Just the two of you, under the stars, no distractions from TV or internet, and yet a proper bed and flushing toilet. What could be more romantic*?
*Not the toilet bit, obviously…
Whatever you decide, remember it's your honeymoon so do it your way. And don't forget to take lots of photos!